2018 Oregon School Law Conference
Pre-Conference Sessions – December 5, 2018
8:30 to 4:30 - Oregon School Law and Finance
8:00 to 12:00 - New Principals Academy
1:00 to 4:00 - Student Rights and Discipline
1:00 to 4:00 - Back to Basics: Employee Discipline & Dismissal
1:00 to 4:00 - Nuts and Bolts: Special Education
The Oregon School Law & Finance Seminar (a separate pre-conference event) is a two credit course designed for out-of-state administrators who are applying for an Oregon Administrator License. This two credit course is held in conjunction with the Oregon School Law Conference and meets the TSPC law and finance requirements for out-of-state administrators.  Registration for this event is separate from the main conference registration (avaialable after October 1st). 

_______________________________________________________
CLE credit is available for this conference.
_______________________________________________________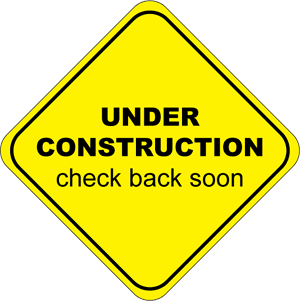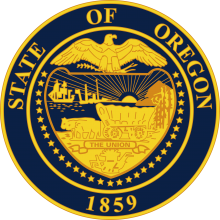 Dec 5, 2018
to
Dec 7, 2018