You are here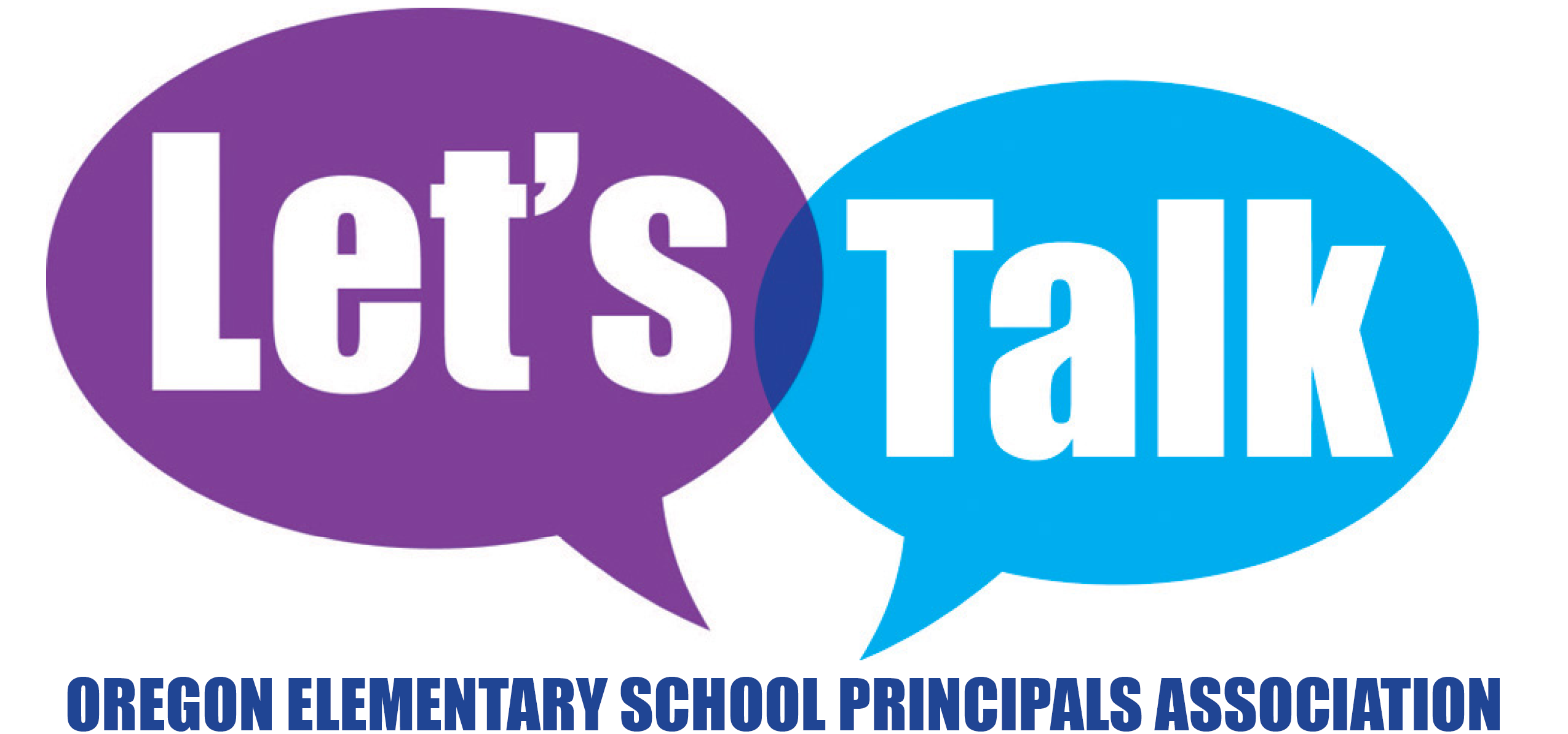 2020-2021 OESPA "Let's Talk"
October 13, 2020 (begins)
November 10, 2020
January 5, 2021
February 2, 2021
March 2, 2021
April 6, 2021
May 4, 2021
Your Oregon Elementary School Principals Association is providing members with a valuable opportunity to engage in contemporary topics relevant to administrator leadership. The monthly "Let's Talk" series will provide time for inquiry and discussion on themes presented by experts from Oregon and across the country. The registration is provided by OESPA at no cost to participants. You will need to complete a quick registration with Zoom for each session before receiving the link. We look forward to talking to you!  This years' hosts: Former OESPA Presidents Rachael George and Kate Barker.
 Schedule Outline for 2020-2021 (notice the theme!):
October 13th - Wildfire: Finding Your Safety Zone in the Midst of a Wildfire
November 10th - Assessment: The Testing Typhoon
January 5th - Loss of Normalcy: Finding Normalcy in the Tornado of New and Other COVID-19 Challenges
February 2nd - Shaking Up Your Perspective: Tackling Racial Disparities and Inequities
March 2nd - Culture: Don't Let Your Positive Culture Go Through a Drought
April 6th - Self Care: Avoid Drowning in the Flood
May 4th - Surviving the Tsunami: Looking Forward to Next Year