You are here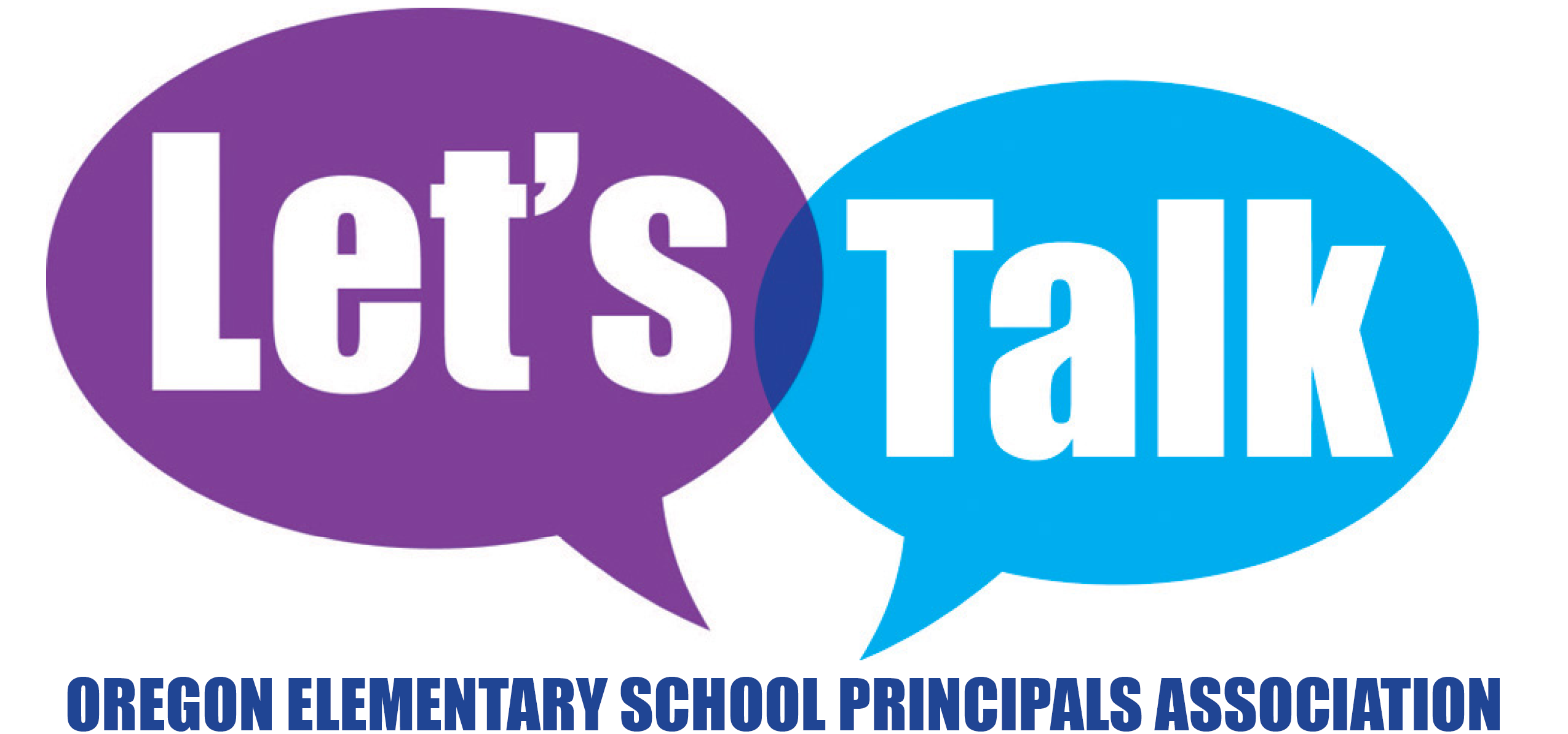 2020-2021 OESPA "Let's Talk"
January 5, 2021
February 2, 2021
March 2, 2021
April 6, 2021
Now that most of us have found a rhythm to this unique school year, it is time to narrow our focus and maximize impact by setting goals, measuring progress, and using assessment to drive instruction. This Let's Talk session will focus on assessment - the testing typhoon of our pandemic school year. We will take time to hear from ORTIi Coach, Dr. Jon Potter and join colleagues around the state in smaller group sessions to hear the nuts and bolts of what's really working and what's not working for assessments and how we are using the results to drive instruction. Please mark your calendar, register through the link below, and plan for a rich, one-hour session on assessment. It is through our collective experience and knowledge that best practices emerge, and this is the cutting edge of assessments during the COVID school year.
 Schedule Outline for 2020-2021 (notice the theme!):
November 10th - "Assessment: The Testing Typhoon"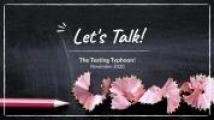 Click on image to play video
January 5th - Loss of Normalcy: Finding Normalcy in the Tornado of New and Other COVID-19 Challenges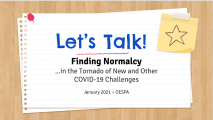 Click on image to play video
February 2nd - Shaking Up Your Perspective: Tackling Racial Disparities and Inequities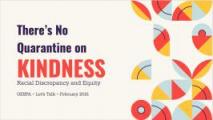 Click on image to play video
March 2nd - Culture: Don't Let Your Positive Culture Go Through a Drought
April 6th - Self Care: Avoid Drowning in the Flood