You are here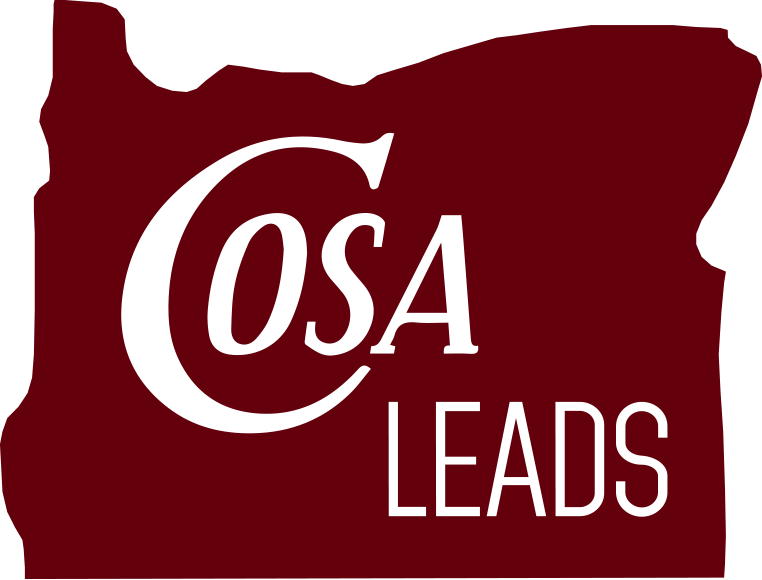 Get your administrative license here!
COSA offers a wide choice of administrative licenses and degrees. Our mission is to help you succeed, and we provide the tools and one-on-one support you need. Check out our curriculum below, and get in touch with us today.
Our Program
In partnership with COSA, Concordia University Chicago has developed licensure and degree programs to support current and future administrators in Oregon. This rigorous online program offers Principal and Professional Administrator licensure, as well as the opportunity to pursue a master's, education specialist or doctorate degree. COSA's mission is to develop and support school leaders. We strive to prepare administrators who have the knowledge, skills, and dispositions to lead positive changes in schools so that all learners can be successful. Our partner is CAEP-accredited and recognized as a national leader in educational training. Together, we are committed to delivering a program with the highest and most rigorous standards of admission and completion.
Academics
The COSA-CU Chicago program is based on national standards that emphasize instructional leadership and cultural competence. Most coursework except the administrative internship is offered online via a course delivery system that fosters collaboration among cohort members and allows students to access material at any time. The COSA-CUC program is designed so candidates can achieve an advanced degree. The Oregon Principal (formerly PreAL/IAL) candidate can earn a Masters of Arts in School Leadership. The candidate for the Oregon Professional Administrator License (formerly ProAL/CAL) can receive an Education Specialist (Ed.S.), or a Doctorate of Education (Ed.D/Ph.D.) in Educational Leadership. The program offers coursework for licensed administrators seeking continuing course credit.
For information about our innovative internship courses, click HERE. For graduation requirements, click HERE.
New schedule: Principal License cohorts now begin in summer term, rather than fall, in order to meet new TSPC requirements for licensure.
Candidates
Staff at COSA are dedicated to helping candidates succeed by helping them with all aspects of the program. Cohorts meet to support one another at workshops, trainings and conferences throughout the year. We could tell you about all the great things the COSA-CUC licensure program offers, but we want you to hear them from the people that matter: our candidates.
Faculty
Our faculty are Oregon educators, too. There's no ivory tower here—our faculty members are working professionals with years in the Oregon school system. They provide students with the real-world, relevant experience that makes for a truly great education. We carefully choose our faculty members based on their expertise in particular subjects and their practical experience in putting this knowledge to use in their own professional careers. Faculty members teaching in the COSA-CU Chicago program are required to complete a certification course that ensures their skill in delivering asynchronous, self-paced course work that builds a collaborative community of learners. For more about our faculty, visit this page.
Admissions & Costs
For more information about the COSA-CUC program, contact admissions specialist Trina Hmura at  trina@cosa.k12.or.us  or 503-480-7214. Trina can help with general questions as well as guide candidates through the admissions procedure.
COSA pledges to keep tuition below the mean cost of existing licensure programs in the state, and the tuition rate is always locked in as of the candidate's admission date. Up to half of a candidate's program credits may, upon transcript review, be transferred in from other regionally accredited graduate schools. Candidates enrolled in degree programs are eligible for financial aid through CU Chicago. Details on scholarships opportunities are HERE. Please click HERE for tuition costs and credit requirements. For information about graduation requirements, click HERE. Concordia University Chicago handles all financial considerations; you can email crffa@cuchicago.edu  or call the help line at  708-209-3113 or 708-209-3347, Monday-Friday, 8 a.m. to 4:30 p.m. Eastern time. If you need additional information, please contact Trina.   
Check out our scholarship page for opportunities.
COSA Leads Contacts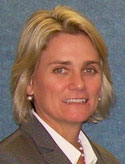 Krista Parent
Deputy Executive Director, COSA
541-954-4239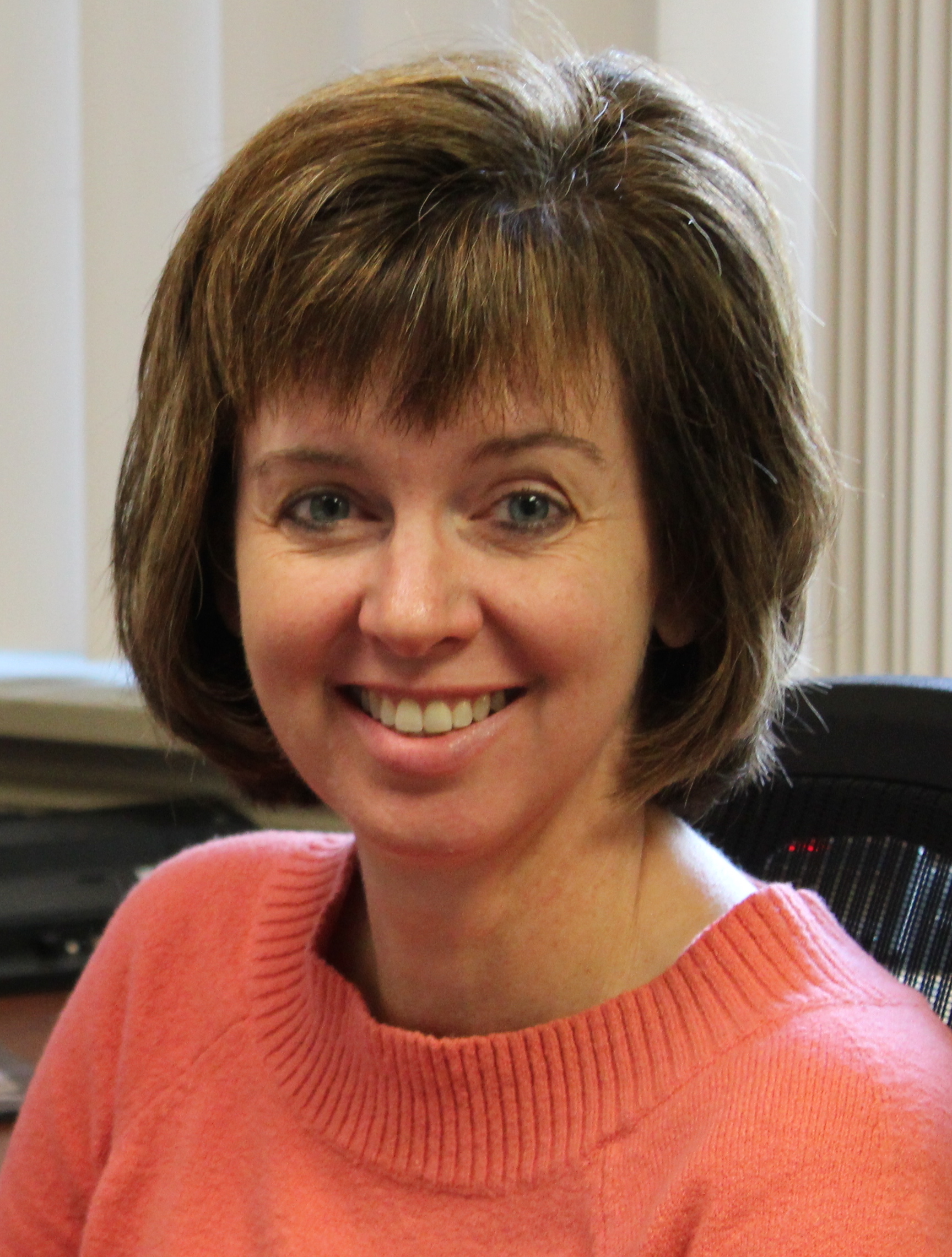 Trina Hmura
Admissions Specialist
503-480-7214
Updates
Dates
March 13: Spring Term II begins
March 20: Summer Term I registration opens
May 5: Spring II ends
May 8: Summer I begins
June 30: Summer I ends
News
New Principal cohort is in class!
Our 2022 Principal Licensure cohort has started classes. It's the biggest group we've ever had — congratulations! Curious about what they are studying? Check out the course schedule for an overview of the two-year program. Trina can help you with any questions. We hope to see you apply.