You are here

2021 Annual Principals Conference (postponed until spring 2022)
October 8, 2021 | New Principals Academy, Pre-Conference Fireside Chat with ODE and Welcome Reception
October 9, 2021 | Main Conference Day 1
October 10, 2021 | Main Conference Day 2 (AM only)  
"Moving Forward: Together Again"
Our 2021 Annual Principals Conference, scheduled for October 8-10, comes at a time that has never been more challenging for principals to step away from the day-to-day operations of schools.  We've heard that feedback from many principals and superintendents in recent weeks, and to be responsive to the needs of our building administrators, COSA has decided to postpone the Principals Conference until the Spring of 2022.  We apologize for any inconvenience that may cause you.
 
If you registered for the conference, we are happy to either refund your registration fee, or apply it toward the Principals Conference in the spring. We will be in touch with the new conference date next week, along with updated details on our website and a new registration link.       
 
If you made a reservation for lodging at the Riverhouse, they will be canceling all of the existing reservations in the conference group block.  Attendees/vendors with reservations in the group block do not need to call to cancel your reservations.  If you want to keep your reservation (i.e. you are still planning to travel to Bend for leisure or other business), you can call the Riverhouse (1-888-919-9148) and they will reinstate your reservation and honor the COSA conference rate.
Keynote Speaker: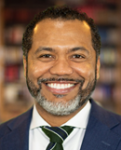 Manny Scott, Author, Scholar, Speaker –

Bio
Full Conference Agenda:

One-Day Virtual Only Option:

Friday, October 8, 2021
Saturday, October 9, 2021

9:00-1:00

New Principals Academy

8:00-9:15

Welcome and Opening Keynote: Manny Scott

1:00-4:00

Board Meetings / OALA Meeting

9:15-9:45

Break

1:00-5:00

Registration Open

9:45-10:45

Breakout Sessions: Round I

4:30-5:30

Fireside Chat with ODE

10:45-11:00

Break

5:30-7:00

Welcome Reception

11:00-12:00

Breakout Sessions: Round II

 
 

12:00-1:15

Lunch Break

Saturday, October 9, 2021

1:15-2:15

Breakout Sessions: Round III

7:00-8:00

Registration / Continental Breakfast / Exhibits Open

2:15-2:30

Break

8:00-9:15

Welcome and Opening Keynote: Manny Scott

2:30-3:30

Breakout Sessions: Round IV

9:15-9:45

Break / Visit Exhibitors

3:30-4:00

Processing Time / Prep for Day 2 Collaborative Planning

9:45-10:45

Breakout Sessions: Round I

 
 

10:45-11:00

Break

 
 

11:00-12:00

Breakout Sessions: Round II

 
 

12:00-1:15

Lunch

 
 

1:15-2:15

Breakout Sessions: Round III

 
 

2:15-2:30

Break

 
 

2:30-3:30

Breakout Sessions: Round IV

 
 

3:30-4:00

Processing Time / Prep for Day 2 Collaborative Planning

 
 
 
 
 
 
Sunday, October 10, 2021
 
 

7:00-8:00

Continental Breakfast

 
 

8:00-9:45

Breakout Sessions: Round V

 
 

9:45-10:00

Break

 
 

10:00-11:30

Collaborative Planning Time

 
 
Award Recipients: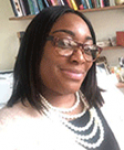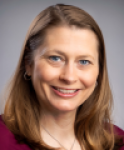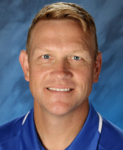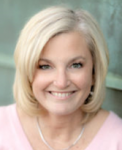 LaShawanta Spears, David Douglas SD (Assistant Principal of the Year)
Amy Skirvin, Lincoln County SD (Middle School Principal of the Year)
Erik Jespersen, Salem-Keizer SD (High School Principal of the Year)
Kate Barker, David Douglas SD (National Distinguished Principal of the Year)
OASSA Presidents: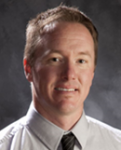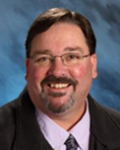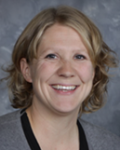 President, Ryan Gerry, Principal, Grant Union Jr/Sr High School
President-Elect, John George, Principal, Dexter McCarty Middle School
Past President, Majalise Tolan, Secondary Teaching and Learning Administrator, Lincoln County SD
OESPA Presidents: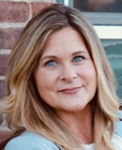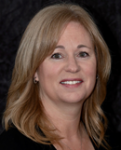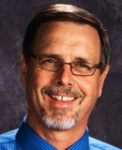 President, Heidi Brown, Superintendent/Principal, Crow-Applegate-Lorane SD
President-Elect, Barb Keeton, Principal, Oak Creek Elementary
Past President, Gerry Flock, Principal, Lone Pine Elementary