You are here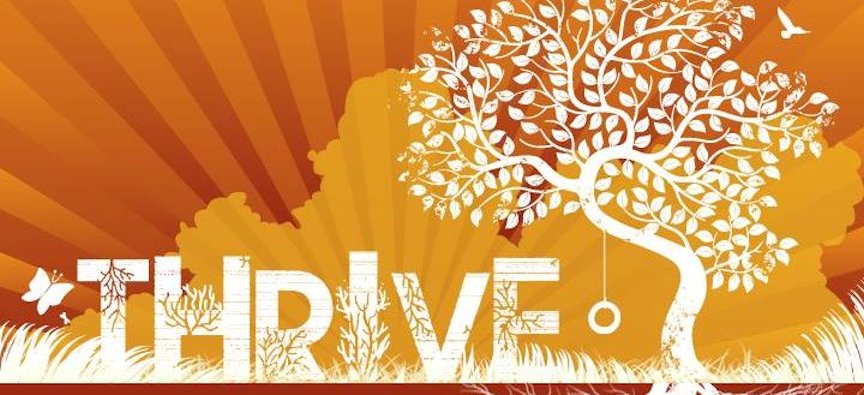 2022 State English Learners Alliance Conference
Our Students Thriving
Nearly 20% of all Oregon students have direct experience with the state's English Learner programs. Within this student population there is tremendous diversity in their lived experiences, and in the cultural and linguistic assets they bring to their schools and districts. The purpose of this conference and the sessions presented will aspire to the goal of engaging and challenging all learners to ensure academic excellence through accessible, inclusive and personally meaningful learning opportunities.
This conference is being planned as a face-to-face, in-person event.  Participants must provide proof of vaccination (with card or on phone); a negative COVID-19 test taken within 48 hours of the conference will be accepted in lieu of proof of vaccination only for individuals with a religious or medical exception.  Wearing a mask when not eating or drinking on site is required for all conference participants. Please know that our top priority is your health. 
Click here

to download the conference program.
Pre-Conference Speakers:



Shelly Reggiani, Ed.D., North Clackamas School District
Katie Cunningham, North Clackamas School District
Glendaliz Martinez, National Director of CLR, MLL, Curriculum Associates -

Bio
Keynote Speakers:


Jonathan Rosa, Associate Professor, Stanford Graduate School of Education -

Bio

Kate Kinsella, Ed.D.  Teacher Educator & Author, Dr. Kate Kinsella & Associates -

Bio
Breakout Sessions:
Access to Linguistic Inclusion Overview and Explanation
Alignment for Strong Outcomes in ELA
Better Collaboration - An Introduction to Research-based Co-teaching Models 
Collaborative Leadership in Transformation of a PBIS Framework During COVID: One Elementary School's Story
Connecting ELPA, ELP Standards, and Instructional Rigor
District Level Data Profiles
Elevating Emergent Bilingual students through the Student Investment Account
I am safe. I am good. I am loved.
Intentional Planning Practice for Multilingual Learners
Key Components of Digital Learning: Engaging and Supporting Students who are Emergent Bilingual 
Language Use Survey - Feedback Session
Meaningful Communication with Parents
ODE Strategic Investment in Multilingual and Migrant Education
Popcorn for Chips - Improving Instructional Practices!
Proven Practices to Support English Learners in Making Academic Writing Strides
Recent Events Regarding the Civil Rights of Oregon's English Learners
Remote Learning Quality Program Standards: Supporting Students who are Emergent Bilingual and their Families
Secondary Project GLAD Strategies in the Newcomer Classroom
Spreading Innovation in Integrated and Equitable Instruction: A State-wide ESD, District, and University Network
Successful Parent/Teacher Conferences for Linguistically Diverse Families
SWEL School-Wide English Learning
The Impact of Language in a Math Class: One School's Experience
They won't care what you know until they know you care!
Title III Nuts and Bolts
 
Exhibitors:
If you are registering someone other than yourself or need to register a group, please contact Sera Lockwood, sera@cosa.k12.or.us or call the COSA office at 503-581-3141 and we will process their registrations.  Lunch will be provided on March 9th for Pre-Conference attendees.  Breakfast and Lunch wilk be provided on March 10th and Breakfast is provided on March 11th.  If you have any registration questions or cancelations please e-mail sera@cosa.k12.or.us.