You are here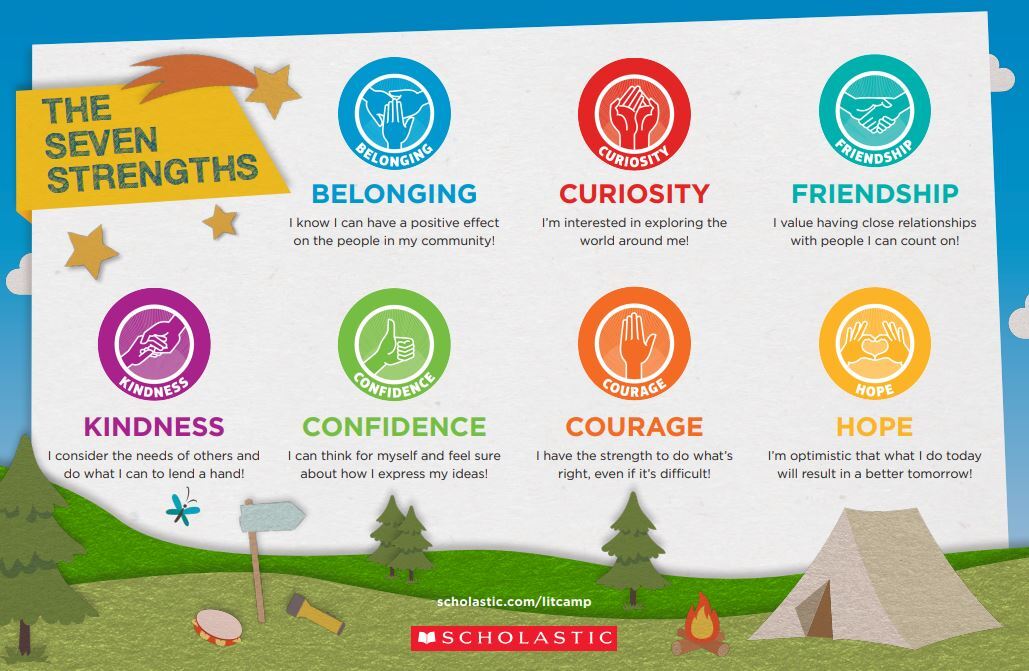 2022 Accelerating Wellbeing and Academic Achievement: The Strengths-Based Summer Solution Webinar
Brought to you by LitWorld, Scholastic Education Solutions and COSA.
Session Outcomes:
Learn from author Pam Allyn about how LitCamp promotes student, teacher and family wellbeing through the powerful foundation of the 7 Strengths, beginning with Belonging. 
Explore LitCamp pedagogy to learn how students build new skills, knowledge and behaviors through Reading, Writing, Speaking, Listening and Storytelling. 
Pam Allyn will show how LitCamp aligns with the Oregon Summer Learning Best Practice Guide. 
Hear from a School District Administrator about how to engage and include diverse community partners in the planning, delivery and celebration of summer learning.
I hope you will be able to join us.  Please feel free to contact me with any questions.  Abi McNaughton - amcnaughton@scholastic.com, 425-295-5984 
It's a busy time, so if you aren't able to attend but would like to receive a recording of this webinar, please be sure to register.