You are here
Annual Principals & Teacher Leaders Conference
Click here to download the conference program.
Click here to download session materials.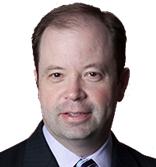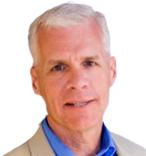 Featured Monday & Tuesday Speakers:
Dr. Gene Kerns, Chief Academic Officer, Renaissance Learning, Inc. - Bio
Session: "What Do We Really Know About School Improvement: Research vs. Reality?"
Rick Wormeli, Nationally Board Certified Teacher - Bio
Session: "What We Can Do When We Are Brave Together"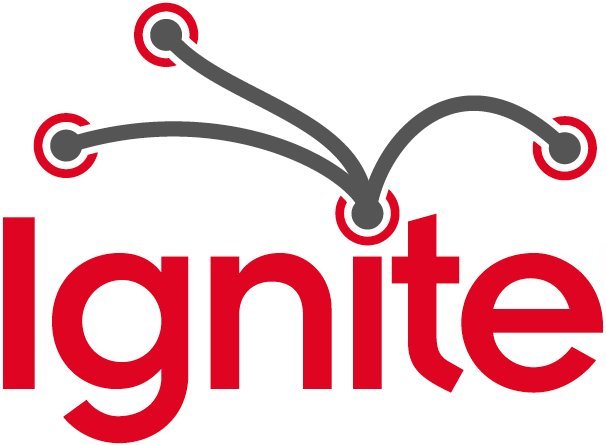 Special Monday Afternoon Feature:
IGNITE-style salon hosted by OASSA & OESPA Leadership (5:30-6:30)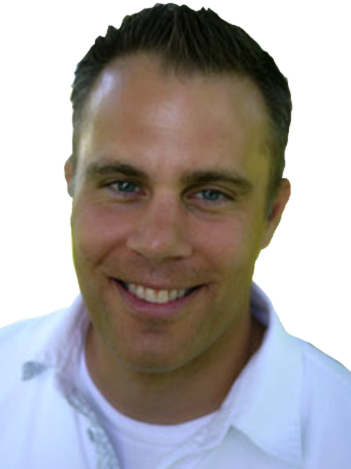 Special Tuesday Feature:
Presented by: Hans Magleby, Co-Founder, WhyTry
Session: "The Resilience Breakthrough: Keys to Creating a Resilient School Climate"
Pre-Conference - Sunday, October 25, 2015 - 1:00 to 4:00
Leading and Learning with iPad by Apple Education - This Session is Full
Join us for this pre-conference workshop to hear how schools are continuing to see the enormous benefits of moving to a digital learning environment. You'll experience the ease of using iPad to facilitate administrative tasks for organization, productivity, information gathering, and communication—including documenting classroom visits. And you'll see how Apple's mobile devices and rich content ecosystem make learning more relevant and more personal.
Beginning Principals Three-Part Seminar Series (years 1-3) (1:00-4:00) 
For information, contact Sera Lockwood or Suzanne Dalton. 

Leadership – Coaching Rigor Through WICOR (2:00-4:00)
Facilitated by: Melissa Cole, Oregon State Director, AVID Center 
Fireside Chat (4:30-5:30)
Facilitated by: Salam Noor, Deputy Superintendent of Public Instruction - Bio