You are here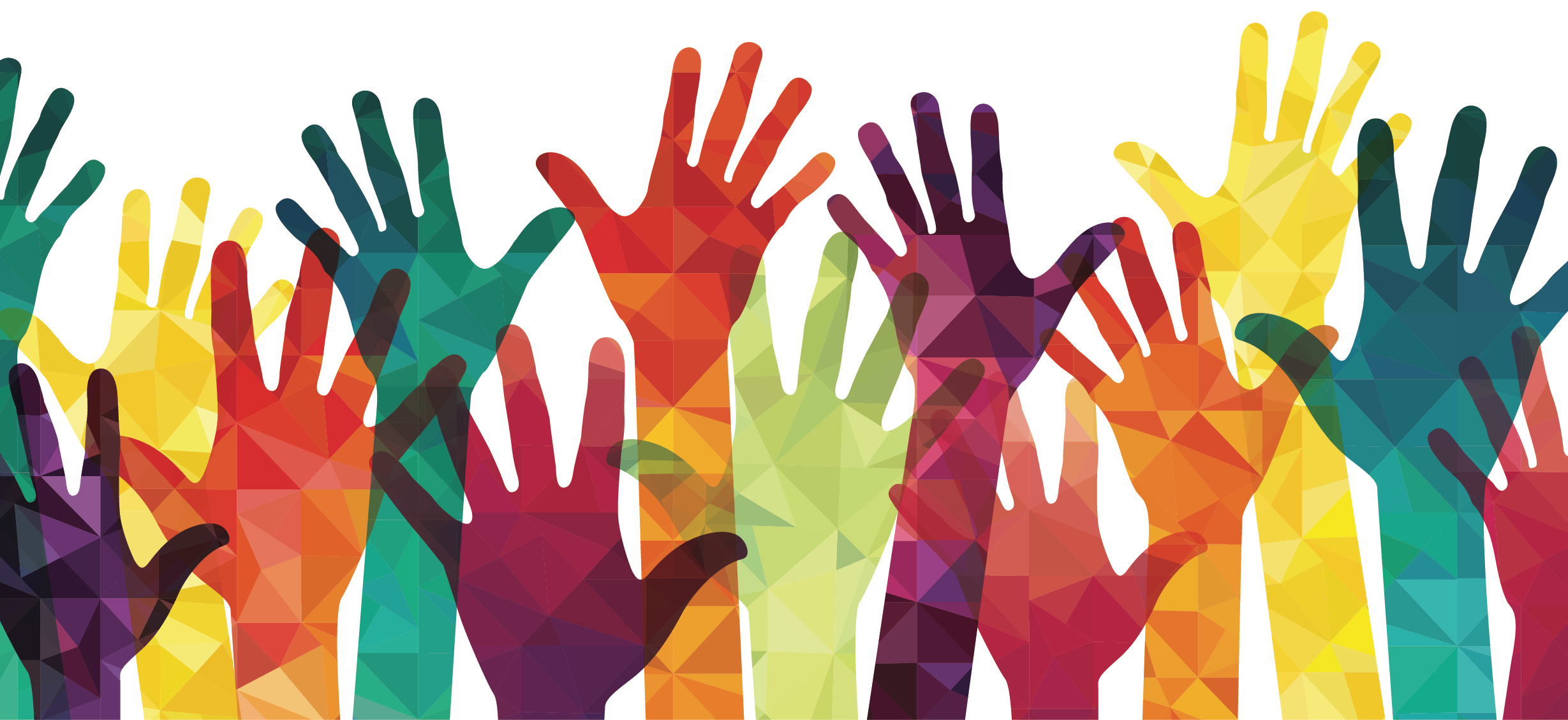 COSA-ThoughtExchange Seminar
1:00-3:00 PM
From Discussion to Action: Addressing DE&I Gaps Through Meaningful Engagement
Meeting Link: https://thoughtexchange.zoom.us/j/95324707310?pwd=WTB3ck5IUmRQc3kyNVZ6VENMZ09iUT09 
Meeting Password: 453529 
COSA, in collaboration with ThoughtExchange, invites you to this two-hour interactive virtual event. This free session is designed to both highlight the incredible work being done by your peers, and explore the barriers present in your district/community that keep you from implementing irreversible, sustainable change as it relates to DE&I. Please register by clicking on the link above; we will send you the link to access the event on Monday, April 26.
Featured speakers:



Dr. Dennis L. Carpenter, Director, Education Operations, ThoughtExchange -

Bio

Mary Kay Larson, Director of Communications, Lake Oswego School District -

Bio

Cindy Detchon, Assistant Superintendent of Operations, North Clackamas Schools -

Bio
With the introduction of the Student Investment Account (SIA) in late 2019, Oregon made an intentional shift to engage, listen and plan with students, families, communities and educators that have historically experienced academic disparities. Community engagement is at the heart of this work and vital to "embedding this work in the fabric of districts and schools." (The ODE Community Engagement Toolkit). In this two-hour, no-cost interactive session, you will hear from your peers about the important engagement work they are doing with DE&I and SIA, have the opportunity to share and understand the barriers keeping you (and others) from being successful, and discuss action steps to address these barriers together. This will be a highly collaborative learning experience for COSA members and other education leaders across Oregon. We look forward to seeing you there!
Location
This is a virtual event hosted on the Zoom platform. Please register by clicking on the link above. There is no fee.