You are here
Eric Jensen - Engaging Students with Poverty in Mind
Educators will learn poverty science, the strength of teacher effectiveness, and see Eric role modeling every single strategy, see how to build cognitive capacity, see him change mindsets, demonstrate better feedback and use non-stop engagement which is infused with positive energy and hope.  Everyone will leave with powerful real world "high-return" ideas they can implement immediately. 
Click here for ASCD SmartBrief article.

Eric Jensen - Bio
Chapter by chapter organizer of Jensen's book "Engaging Students with Poverty in Mind."  This tool provided by Leadership Coaches of Education Northwest, Nanci Schneider and Gerry Crocker.
Prepare your staff with a book study: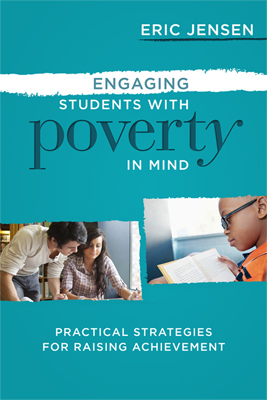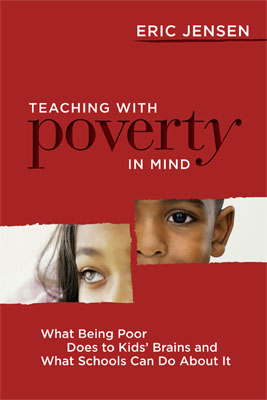 Eric Jensen on YouTube:
Resources:
Agenda
Start time: 8:00
Lunch: 12-1 (Salad Bar)
End time: 3:00