You are here
Eric Jensen - Leading with Poverty in Mind
With a leadership focus veteran educator and brain expert Eric Jensen will take an unflinching look at how poverty hurts children, families, and communities across the United States and demonstrate how schools can improve the academic achievement and life readiness of economically disadvantaged students.  Oregon Data on Poverty and existing efforts will be shared and highlighted during the day as Eric explores the most effective elements of planning for Classroom, School, District, and Community.  Steps you can take to create an exciting yet realistic implementation plan will be shared.
Click here for ASCD SmartBrief article.

  Eric Jensen - Bio
Chapter by chapter organizer of Jensen's book "Engaging Students with Poverty in Mind."  This tool provided by Leadership Coaches of Education Northwest, Nanci Schneider and Gerry Crocker.
Prepare your staff with a book study: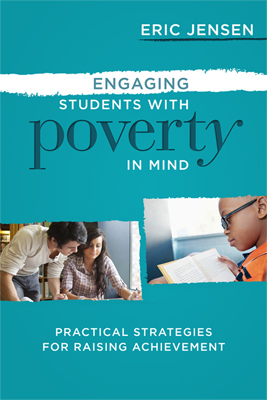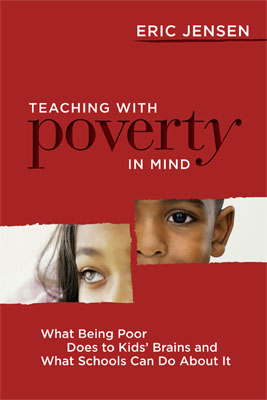 Eric Jensen on YouTube:
Resources:
Agenda
Start time: 8:00
Lunch: 12-1 (Salad Bar)
End time: 3:00