You are here

Innovate18: A Catalyst for Igniting Creative Courage to Engage Learners in Innovative Practice.
March 15-16, 2018 | Tiger Woods Center - Nike Campus, Beaverton
Innovate18 will be more of a conversation than conference.  It will bring together innovative educators from around Oregon - along with business leaders, creatives, and social entrepreneurs - to rethink what is possible in our schools.  
Engage in activities curated and designed to provoke curiosity and spark innovative inquiry.  Step up to the challenge before us: to develop a generation of students truly prepared to thrive in this world.  
On March 15-16, 2018 Innovate18 launches in an appropriately innovative space, the Tiger Woods Center at NIKE World Headquarters in Beaverton, Oregon.
Click here to view the breakout descriptions.
Event Sponsors: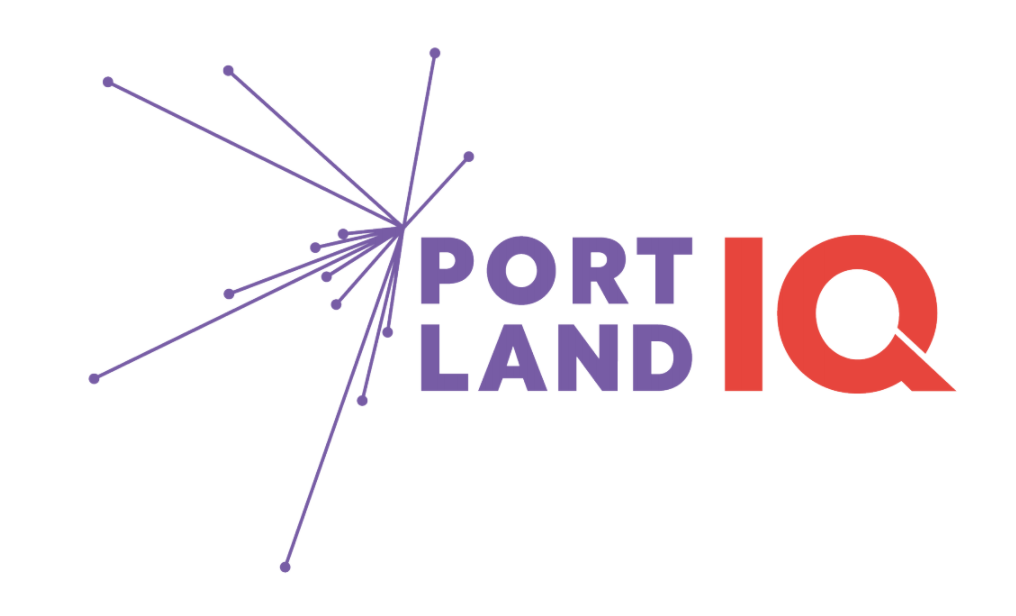 Location
Nike - Tiger Woods Conference Center
One Bowerman Dr,
Beaverton, OR 97006