You are here
Oregon Summer Assessment Institute
"Moving Forward"
Sessions can be viewed using our conference app.  The app is ready to download on your iPhone, iPad, or Android!  Click https://crowd.cc/s/fT7C from your device.  Apple and Android users can also search for the app (COSA Events) in the iTunes store or Play store.  Event Website (use the website for all other devices): https://event.crowdcompass.com/assessment
Main Conference - August 4-5, 2016 - Click here for the flyer.
Featured Speakers: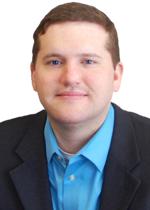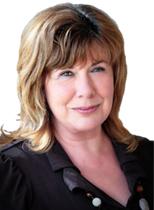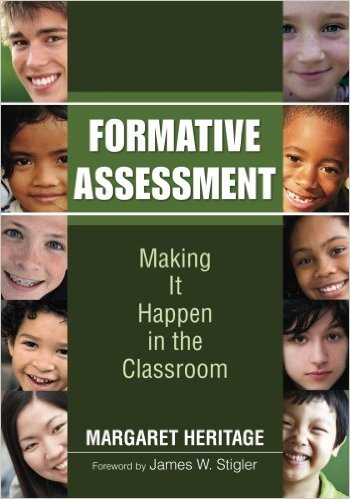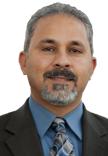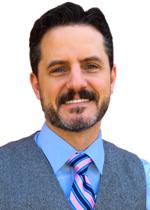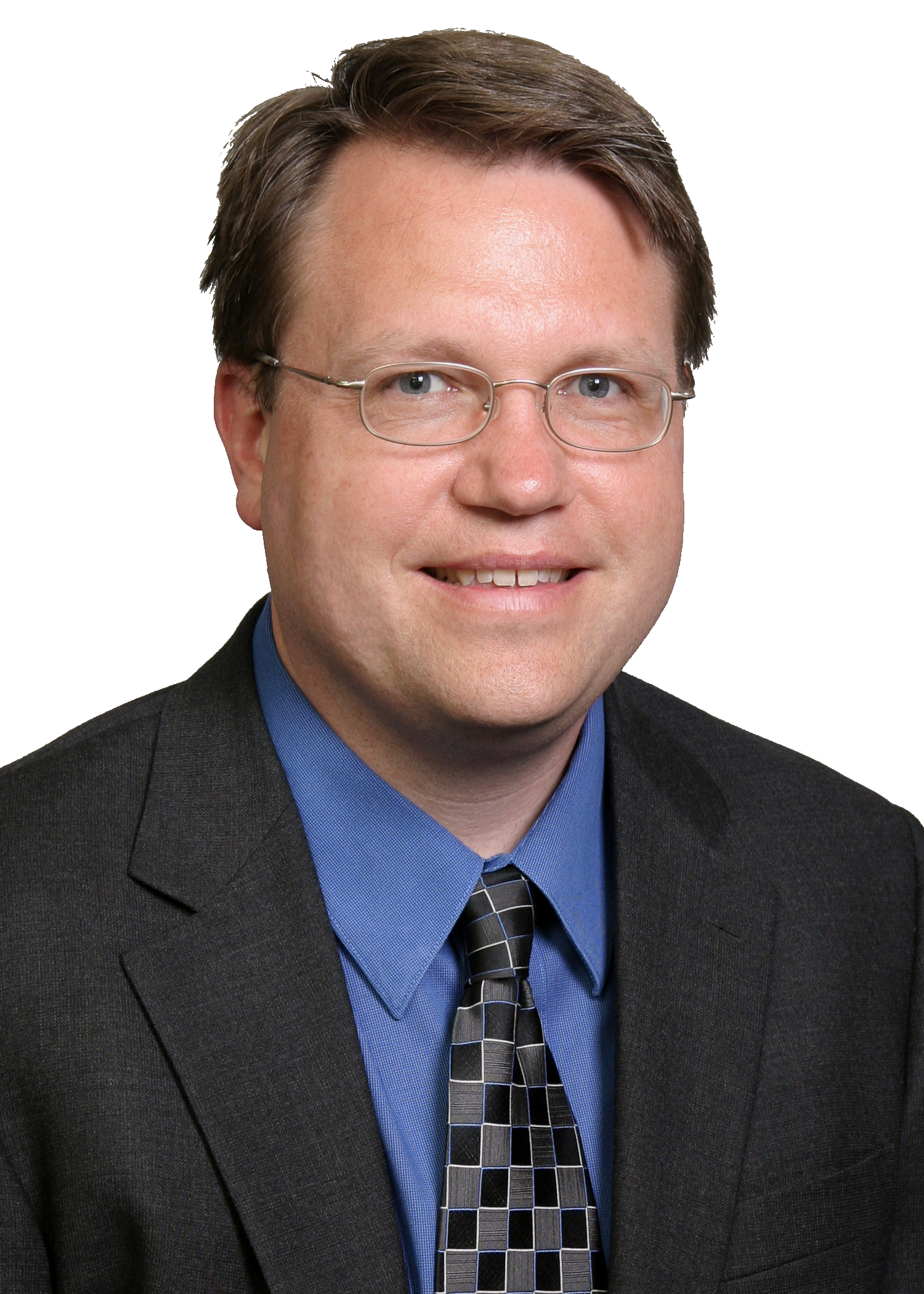 Click here for Chris's General Session PowerPoint.
Breakout Sessions Include:
Click here to view the breakout session descriptions.
Assessment Literacy Efforts
CCSS (ELA-Math-Science)
Common Core Implementation
Communication Related to Data and Results
District/School Best Practice
Early Childhood
ELPA-21:  Changes
ESSA - Update
Essential Skills/Changes
Formative/Interim Assessment
Graduation Rate
HB 2680 - Reports/Profiles
Kindergarten Assessment
NAEP
New Assessment Directors
ODE Assessment Updates - Timelines
Oregon AMAO's
Student Engagement
Teacher Best Practices
Teacher/Principal Evaluation
Writing Scoring Guide
Pre-Conferences 
August 3, 2016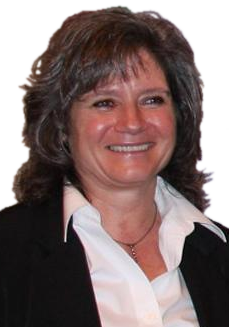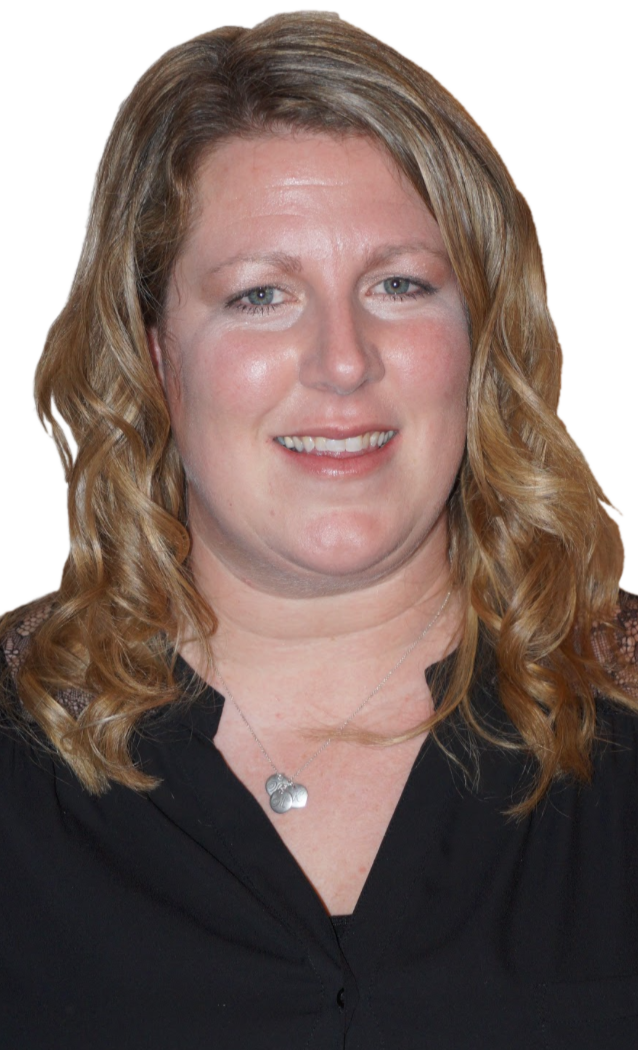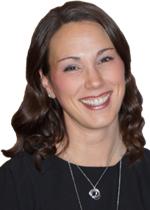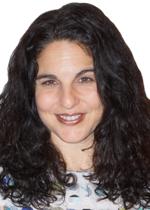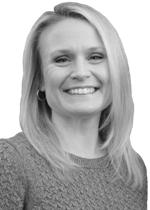 Mickey Garrison, Ph.D., Founder, Educational Support Services - Bio 
Melissa Thurman, Consultant/Coach, Educational Excellence
Meagan Kimball, Consultant/Coach, Educational Excellence
Ali Hurd, Consultant/Coach, Educational Excellence
Amy McQueen, TOSA, David Douglas SD
Generating Teacher Effectiveness: How to Improve Professional Practice and Student Learning - This workshop delves deep into a process that helps teachers better understand the Common Core State Standard and how to measure student learning by creating meaningful classroom assessments. During this guided practice session, participants will utilize a structured Data Team process and sample student work to to differentiate instruction. We will utilize key tools of the trade that support reflective practices and provide tips for implementation. Bring your teams! Districts should come with directors, principals, lead teachers, team facilitators and new staff. 
____________________________________________________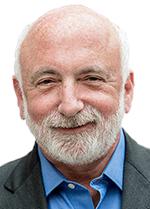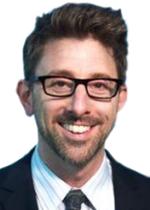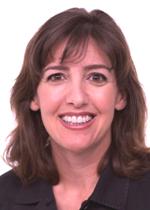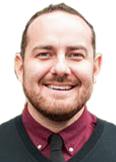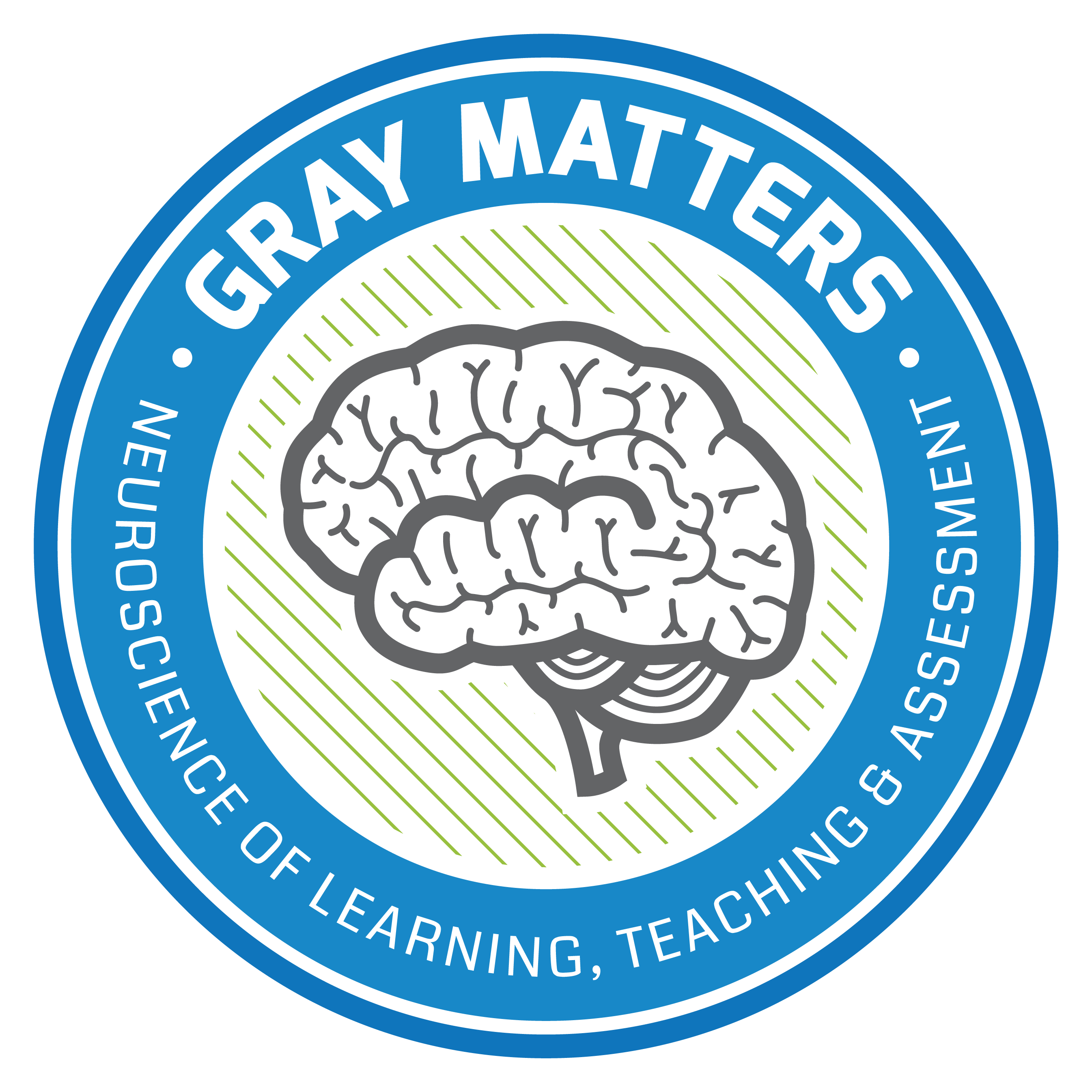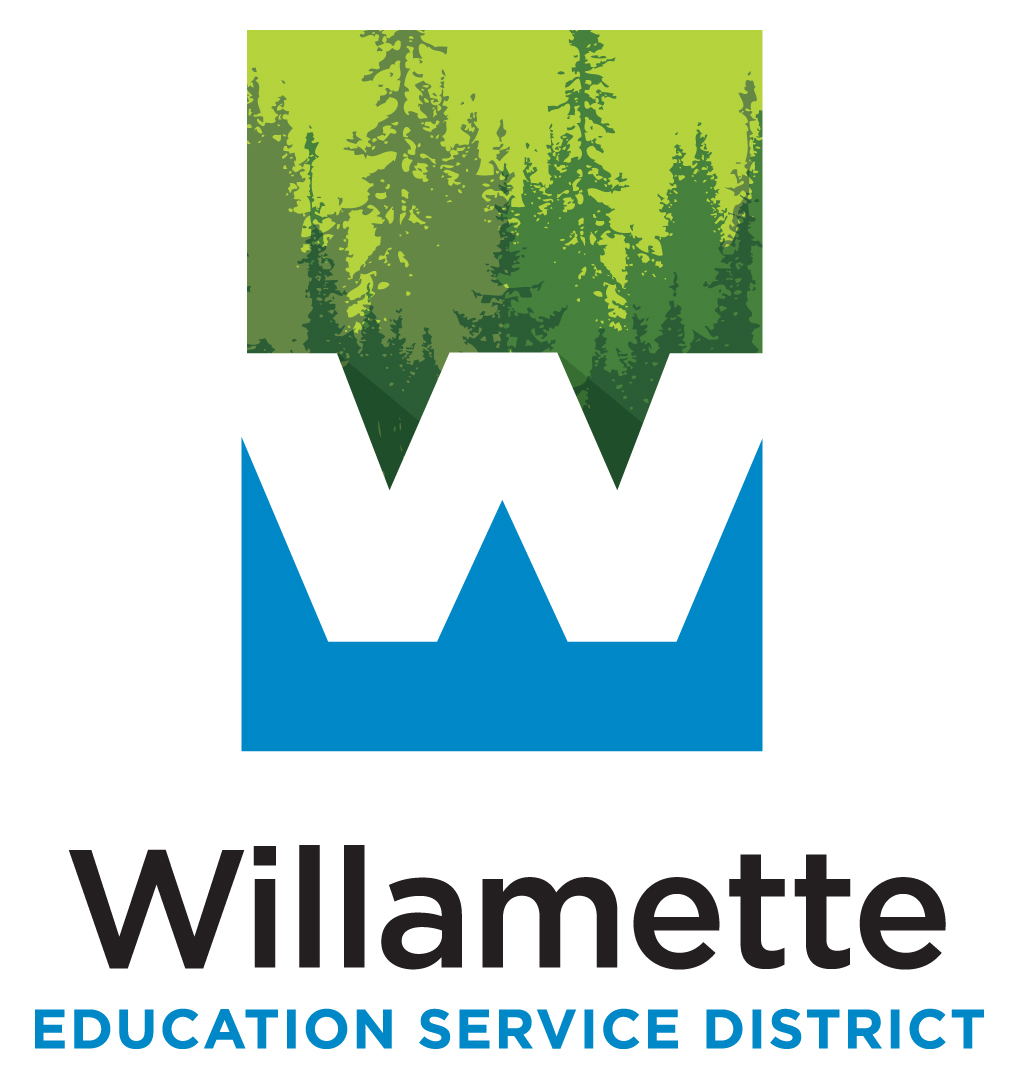 August 3, 2016
Gray Matters Summit  - Click here for the flyer.  Have you claimed your seat at the Gray Matters Summit? Here's your opportunity to hear four nationally recognized speakers address the neuroscience of learning, teaching, and assessment. This pre-conference session is the perfect lead in to this summer's Summer Assessment Institute. Register today!
9:00-9:05 - Welcome
9:05-10:20 - Introduction/Laurence Steinberg
10:20-10:30 - Break
10:30-11:45 - Introduction/Marc Brackett
11:45-12:45 - Lunch
12:45-2:00 - Introduction/Denise Pope
2:00-2:10 - Break
2:10-3:25 - Introduction/Jesse Payne
3:25-3:35 - Closure