You are here
Visible Learning for Administrators: Moving Beyond the Basics of Evaluation
To register for the event at Northwest Regional ESD on October 29, 2014 - click here
To register for the event at Clackamas ESD on October 30, 2014 - click here
Who: Superintendents, Assistant Superintendents, District Office Administrators, Principals, Assistant Principals 
What: Use the tools of Visible Learning* to:
Measure district, school, and classroom student learning and growth on common and formative assessments through the science of effect size.

Provide exceptional, differentiated, meaningful feedback to all staff based upon data and evidence.

Receive feedback and take ownership of your growth as a leader.

Understand how to support the principal's priority work of: Instructional Leadership, Building Management, and School Culture.

 
How: Learning will take place through the power of collaboration and job alike networks. Bring the evaluation document your district is using to evaluate your performance and learn how to maximize your own growth through Visible Learning. You will build a supportive network of peers and walk away with a personal plan of action to support exceptional work in your school or district. 
*Visible Learning by Dr. Hattie is the largest collection of educational research about what works in education.  Knowing what works and why is the first step to improving student learning outcomes.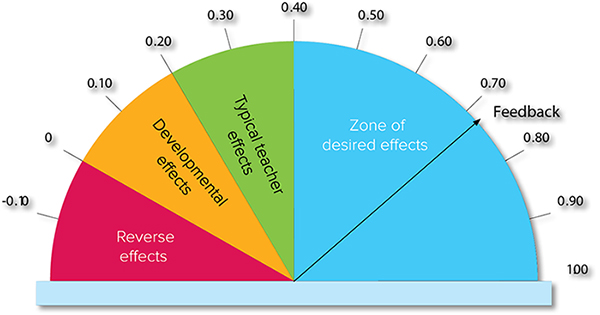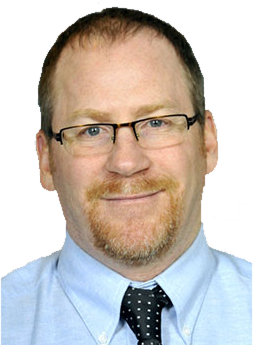 Visible Learning Trainer:
Rob Hess, Superintendent, Lebanon Community SD
Location
October 29, 2014 - NWRESD, Hillsboro