You are here
Internships & Projects
Got questions?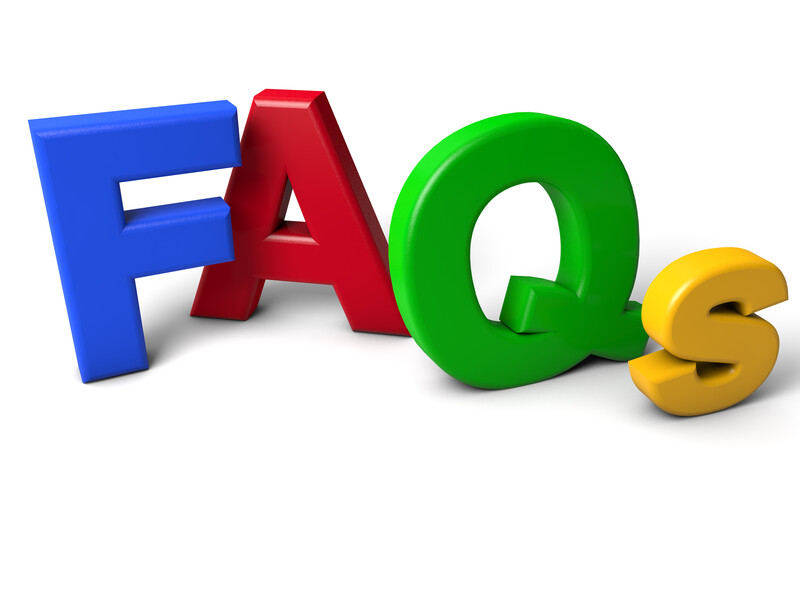 Click here for Principal internship answers!
Our internships are meaningful
.
Internships are at the heart of what the COSA-UO program is all about. Our candidates tell us there's nothing like actually doing the work to make the learning meaningful. Unlike many programs in Oregon, both the COSA-UO Principal License and Professional Administrator License curricula feature a job-embedded experience that deals with annual improvement and progress, not just a snapshot of limited activities. The 30-week Principal License internships (10 weeks each in summer, fall and spring quarters) take place during the second year of the two-year program and build on coursework from year one. Principal candidates engage in authentic leadership experiences aligned with the NELP (National Educational Leadership Preparation) Program Building Level Standards. The Professional License internship is aligned with the NELP District Level Standards.
Relevant.
Principal License candidates complete three major projects, including a yearlong school improvement project, the Internship Leadership Project (ILP), the Leading for Equity project and the Systems and Structures Analysis Project. Interns design and implement their ILP with a focus on improving student achievement in the areas of literacy, numeracy or social emotional development. Past projects have included:
Mathematical Modeling and Student Discourse in the Middle School
Centering Social Emotional Learning in Anti-Bullying and Anti-Racist Work
Increasing Assignment Completion of High School Sophomores During Comprehensive Distance Learning
Ninth Grade Success – Measures and Intervention
Click on the images below to watch short videos produced by our interns about their final projects.
Supported.
Key components to a successful internship are the intern, the university supervisor, the school setting, the course assignments and the culminating ILP capstone project. The intern-university supervisor relationship is critical. Supervisors are skilled Oregon educators dedicated to helping their interns succeed and will offer one-on-one support throughout the year.
Comprehensive.
COSA recognizes that candidates may work in non-traditional settings, including ESDs, charter and prIvate schools, and online schools. To meet program and licensure requirements, COSA requires candidates to engage in leadership activities in face-to-face environments as part of their internship. University supervisors will work with intern candidates in non-traditional settings to design an internship that is rigorous and aligned to NELP standards.
And collaborative.
We ask our interns to reflect on their experience each year. Here are a few thoughts at the end of their school year.
Using data
"Gathering data doesn't matter if we don't use it. Over the past three years, I've gathered behavior data in a variety of ways, but often don't have them time or energy to refine, organize, and present it in a usable way. Through this project, I have been able to hear a lot of feedback about the frustration with this system. I've been able to work with team leaders and our admin to create a more streamlined and usable way of gathering information that is easier to present and helps teams to make informed decisions about behavior interventions."
Organization is key
"I have learned that organization makes a world of difference in my professional life. I am a deep, but scattered thinker. I often have ten pots on the stove and am looking for space for an 11th. I think what this project has helped me to learn is to prioritize time each week for each item I am responsible for. I've gotten so much better about gathering data and investing an hour or two into getting it in the correct place or format."