You are here
43rd Annual COSA Seaside Pre-Conference
43rd Annual COSA Seaside Pre-Conference

"The New Era of Leading & Learning" 
Click here to view the pre-conference agenda.
Download the Mobile Event App:
We have developed an event app that will not only enhance the experience for attendees and presenters but save some trees along the way.  The app is ready to download on your iPhone, iPad, or Android! Click https://crowd.cc/s/J1mY from your device.  Event Website (use the website for all other devices): https://event.crowdcompass.com/2017cosa
Apple and Android users can also search for the app in the iTunes store or Play store.
Featured Pre-Conference Speakers: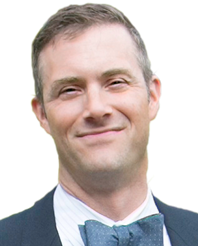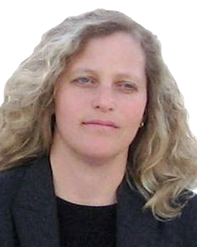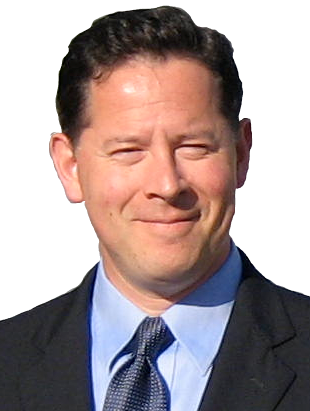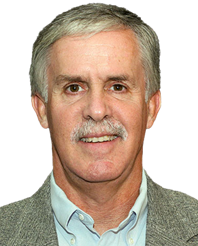 Dean Richards, Response to Intervention Implementation Coach - Bio
Andrea Hungerford, Attorney, The Hungerford Law Firm - Bio
Rich Cohn-Lee, Attorney, The Hungerford Law Firm - Bio
Jay McTighe, Renowned Educator & Speaker - Bio

Click here to view the scheduled breakout sessions. (updated 6-2-17)

Full-day Workshop with Jay McTighe
"Framework for 21st Century Learning "
A growing number of voices within and outside the educational establishment are calling for an enhanced emphasis on 21st Century Skills.  
This call for focus on 21st century learning raises important and practical questions for educators: 
How might we effectively infuse these skills into an already over-crowded curriculum?
What assessment practices are needed to assess 21st Century Skills in conjunction with academic standards?
What kind of teaching is needed to promote 21st Century Learning?
Which current educational practices and school structures are likely to support the attainment of 21st Century Learning outcomes and which may inhibit it? This session will present a practical framework for considering these questions and building a framework to support 21st Century Learning.
Additional Workshop:
Teacher Pathway Programs: How Districts are Developing Successful Partnerships
12:00 to 4:00 - Best Western