You are here
2017 State English Learners Alliance Conference

"Oregon Educators: Answering the Call"
Registration is CLOSED for this event.
This year's EL conference will emphasize the continued implementation of our Statewide ELL Strategic Plan as well as our Oregon State Equity Plan.
Click here to view the agenda.
Event App Download:
Our event app is ready to download on your iPhone, iPad, or Android!  Click from your device https://crowd.cc/s/B4yU.  Apple and Android users can also search for the app in the iTunes store or Play store.  Event website (use the website for all other devices): https://crowd.cc/2017ela Use our event app to view the conference schedule and breakout sessions with descriptions and speakers.
Use the app to view the detailed agenda and session descriptions.
Pre-Conference -  Sessions will run 1:00-4:00 on Wednesday
Sheltered Instruction in the time of Next Generation Science and Math - The presenters will unravel the surprisingly complex nature of sheltered instruction in science and math, and describe steps to move beyond "training" and better promote and support implementation.   This will include a crosswalk joining NGSS/CCSS math and science instruction. 
It is Time to Review and Refresh - Refresh your skills and gain awareness of three researched based instructional models:   Sheltered Instruction Observation Protocol (SIOP), Guided Language Acquisition Design (GLAD), Constructing Meaning (CM).  This session will be presented by exemplary Oregon educators. 
HB 3499 Transformation and Target District Collaboration - Specifically designed for HB 3499 districts to collaborate and receive specialized trainings, this pre-conference is two groups within one session: one for Transformation and one for Target district identified under HB3499 will meet to discuss strengths, challenges and direction.
Main Conference Featured Speakers: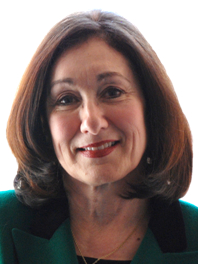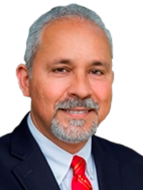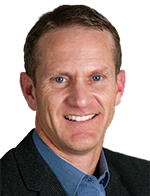 Patricia Gándara, Ph.D., Research Professor, UCLA Graduate School of Education; 
Co-Director, The Civil Rights Project at UCLA - Bio
"Building On Our Assets:  How Far We've Come and Where We Need To Be"

Salam Noor, Deputy Superintendent of Public Instruction, ODE - Bio - PowerPoint Presentation
Jeff Zwiers, Senior Researcher, Stanford University - Bio - Powerpoint Presentation
"A Foundation of Communication: Reinforcing Content Learning with Language Development (and vice versa) Across Disciplines" 
Click here to view the main conference breakout sessions. 
Below is a link to a webpage where we have posted immigration-related materials from the recent joint meeting of the OASE Funding and Vision/Policy coalitions:
https://www.cosa.k12.or.us/organizations/oase/funding
In addition, here is a link to immigration resources provided by AASA:
http://www.aasa.org/policy-blogs.aspx?id=40802&blogid=84002