You are here
2018 OACOA/OASE/OASBO Winter Conference
"District Leadership Moving Oregon Forward"
This winter conference welcomes Oregon Superintendents, Central Office Administrators and Oregon Business Managers for this mid-winter professional learning and advocacy conference.  Each year OACOA, OASE and OASBO welcome their members for policy and financial updates and planning activities for the upcoming legislative session.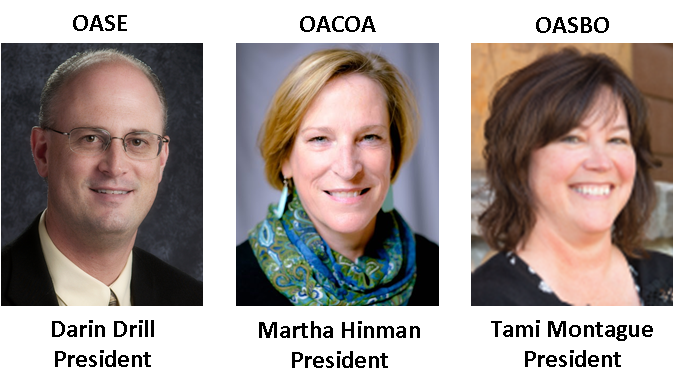 Featured Speakers: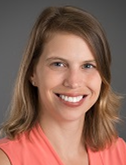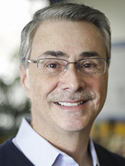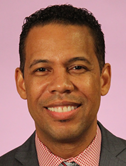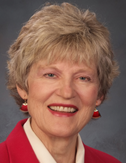 Sasha Pudelski, Assistant Director, Policy & Advocacy, AASA - "Federal Education Update": Ms. Pudelski, who serves as Assistant Director of AASA's federal advocacy department, will walk through what is on deck for the new year, the new Congress, and the new administration, and what all three mean for opportunities to move public policy that supports and strengthens our nation's public schools. Topics will include, but are not limited to, Every Student Succeeds Act, federal appropriations, regulations, health care, and more.  A follow-up session will be available. - Click here for Sasha's PowerPoint

Ralph Martire, Executive Director, Center for Tax and Budget Accountability - Ralph has been featured as a tax policy expert for numerous television and radio news programs.  He serves as a regular columnist for the State Journal-Register and the Daily Herald on issues involving government accountability, tax, fiscal and budget policies.  Ralph's presentation will focus on fiscal and education funding policies required to provide an excellent education to every child. Click here for Ralph's PowerPoint.
Pam Allyn, Founder, LitWorld and LitLife - Pam Allyn is the Executive Director and Founder of LitWorld, a global organization advocating for children's rights as readers, writers, and learners.  She is the author of several winning books including "Every Child a Super Reader", and will emphasize the current research around "Summer Slide" and share what can be done about it. - Bio
Michael Haggen, Chief Academic Officer, Scholastic - Bio
Nancy Hungerford, Attorney, The Hungerfod Law Firm - Bio
Breakout Session Topics:
The Power of Partnerships: Building a Movement to Reimagine Oregon's Public Education
Post-ESSA World: How to Create Opportunity for Students
School Privatization
Outdoor School for All
Implementation of the Statewide Chronic Absenteeism Plan
The Emerging Role of SEL in (the implementation of) Trauma-Informed Practices
High School Success (M98) Self-Assessment and Planning Update
Early Learning Programs from Three Different Regions Striving to Close the Readiness Gap
Paying Attention to Student Test Effort – Measuring When Students Don't Try on Tests
Equity Driven Actions Increase the Cultural Assets of Oregon's Educator Workforce-A 2017-18 Update on our Work
Hot Topics - 2018 Legislative Session, Instructional Hours, Dual Credits and More!
Five Essential Steps to High School Success (Measure 98)
School Report Card Redesign
AVID Proven Achievement Lifelong Advantage is Moving Oregon Schools Forward
Hot Topics - 2018 Legislative Session, Instructional Hours, Dual Credits and More!
7 Strengths for a New Era of Literacy Instruction
Books To Inspire and Inform Leaders:  Great Reads for Superintendents and Administrators
I Hate PLCs: Changing the Battle Cry
Federal Programs Update and Family Engagement
Stakeholder Assessment Concerns
Conference Sponsors: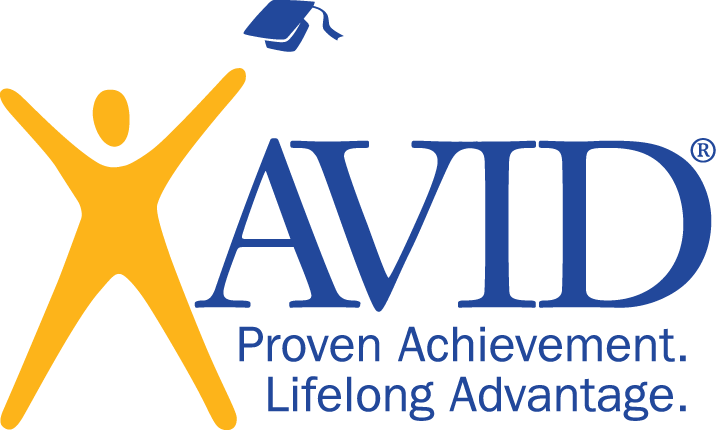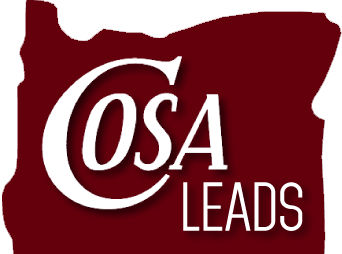 Lodging
Salishan
7760 Highway 101 North
PO Box 118
Gleneden Beach, OR 97388
1-800-452-2300
Booking Code:
OASE01.2018

Additional Lodging:
Inn at Spanish Head
4009 SW Hwy 101
Lincoln City, OR 97367
Click here for directions.