You are here
Support your New Principals by registering them for COSA's professional academy.  This leadership focused professional learning will have relevant information and interactive activities for K-12 principals.  The first two days will include a K-12 focus as well as separate times for elementary and secondary principals to dig into level specific work.
*Tuition includes registration to the Annual Principals & Teacher Leaders Conference and the Oregon School Law Conference.
July 25-26, 2016 (first session) - Click here for the agenda.
Oregon Garden, Silverton
25th - 8:30 to 4:00
26th - 8:30 to 12:00
October 23, 2016 (second session)
The Riverhouse, Bend
1:00 to 4:00
November 30, 2016 (third session)
The Hilton, Eugene
Plus: Regional Meetings and School Site Visits (dates and locations to be announced)

July Session Facilitators: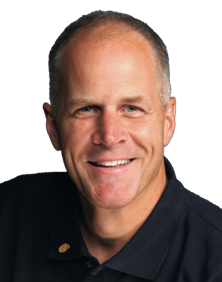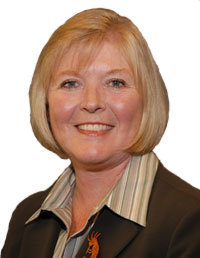 Kris Olsen, Co-Director of Professional Learning, COSA - Bio
Barbara Chester, Leadership Coach & Educational Consultant - Bio 

Professional Association Ledership Support:
Lodging
Oregon Garden
879 W. Main St.
Silverton, OR 97381
Call in with the code 'COSA' or book online for your room reservation.