You are here
ODE/COSA Special Education Administrators Annual Fall Conference
Making It Matter
 For our Students, our Schools, and our Future
Our event app is ready to download on your iPhone, iPad, or Android!  Click https://crowd.cc/s/mK8k from your device.  Apple and Android users can also search for the app in the iTunes store or Play store. 
Event Website (use the website for all other devices):   https://event.crowdcompass.com/2016sped
Use our event app to view the conference schedule and breakout sessions with descriptions and speakers.
Main Conference - October 6-7, 2016 
Featured Speakers: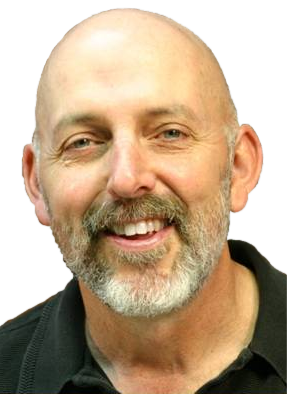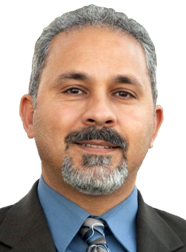 Dr. Jeffrey Sprague - Jeffrey Sprague is a professor of special education and director of the UO Institute on Violence and Destructive Behavior. He directs federal, state, and local research and demonstration projects related to positive behavior supports, response to intervention, youth violence prevention, alternative education, juvenile delinquency prevention and treatment, and school safety. His research activities encompass applied behavior analysis, positive behavior supports, functional behavioral assessment, school safety, youth violence prevention, and juvenile delinquency prevention. - Bio
Salam Noor, Deputy Superintendent, Oregon Department of Education - Bio
Pre-Conference Seminars: October 5, 2016
Main Conference Strands: 
EI/ECSE
RTI
Legal
Health
Funding
Behavior