You are here
September 30–October 2, 2015
ODE/COSA Special Education Annual Conference-2015
"Building Collaborative Frameworks for All"
General Conference
Thursday & Friday, October 1-2, 2015

Click here to download the conference program.  

Click here to download session materials.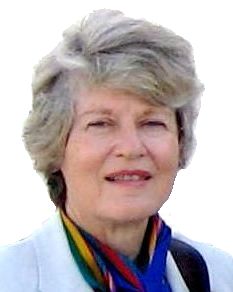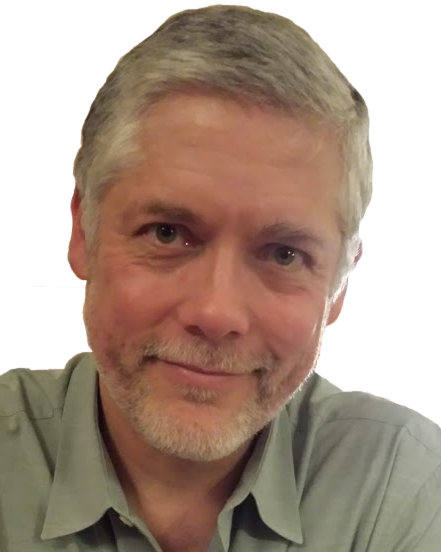 Featured Speakers:
Scott Bellows, J.D., Founder, Dispute Solutions, LLC
Three Pre-Conference Seminars
Wednesday, September 30, 2015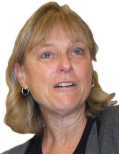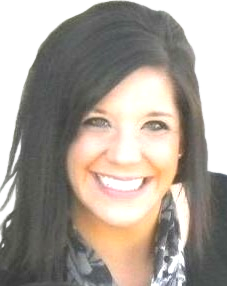 1.  Youth Mental Health First Aid Course (8:00 AM – 5:00 PM)
Kathryn Henderson, RN, MPH, Linn County Mental Health Department
Erin Rust, Regional Child Placing Coordinator, Greater Oregon Behavioral Health, Inc.
Youth Mental Health First Aid is designed to teach parents, family members, caregivers, teachers, school staff, peers, neighbors, health and human services workers, and other caring citizens how to help an adolescent (age 12-18) who is experiencing a mental health or addictions challenge or is in crisis. Youth Mental Health First Aid is primarily designed for adults who regularly interact with young people. The course introduces common mental health challenges for youth, reviews typical adolescent development, and teaches a 5-step action plan for how to help young people in both crisis and non-crisis situations. Topics covered include anxiety, depression, substance use, disorders in which psychosis may occur, disruptive behavior disorders (including AD/HD), and eating disorders.
8 hrs of instruction with one-hour lunch break.
Cost: $99 - Limited to 30 registrants. 
* Includes a textbook, provided to each participant who completes the course.
* Completers of the course earn a MHFA certificate. 8 CEUs available.

2.  System Performance Review and Improvement (SPRI) Pre-Conference  (this session is sold out)
The System Performance Review & Improvement (SPR&I) process is a district/program driven system founded on evidence-based decision-making. The process supports improvement planning through data collection and interpretation, improvement plan development and implementation, and evaluation of improvement strategies. This pre-conference institute will concentrate on the following topics: need and nature of comprehensive evaluations, toolkit of resources for IEP development, and writing standards-based IEPs with an in-depth focus on present levels and goals.  In addition, there will be a discussion on restructuring the SPR&I indicator activities and stakeholder feedback is being requested.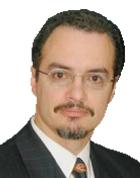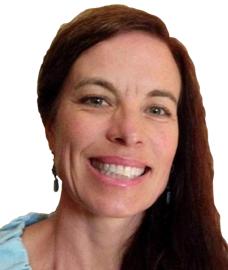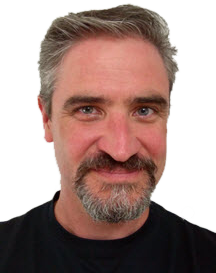 3.  Intersections Between Special Education and English Learners
Samuel Ortiz, St. John's University, New York - Bio
Sarah Mañon, ESL Site Facilitator, Salem-Keizer SD
Justin Potts, School Psychologist, Eugene SD
Karen Apgar, School Psychologist, Eugene SD
Special education and English language learner topics intersect in a variety of areas and ways. This pre-conference seminar is an opportunity to experience a day-long, intensive training on these topics. Presenters will provide information related to several of these areas, including: 
Culturally responsive strategies

Language Acquisition

General Education programming and Instruction

Parent Engagement

Assessment practices

Data interpretation 
8:30-9:00     David Bautista - Keynote
9:00-11:45    Sam Ortiz Morning Session (ELs and EL Trajectories)
11:45-12:45  Lunch
12:45-1:00   Afternoon Sessions:
Sam Ortiz "Assessment of EL Students for Special Education"

Sarah Mañon "Teaching Strategies for ELs"

WESD Migrant Program staff "Best Practices in Parent Engagement for Student Success"
4:005:30      Panel discussion- accurate SPED eligibility decisions for ELs and meeting academic needs of EL
Join us for this exciting day of sessions that will expand your ability to serve students and achieve successful outcomes.