You are here
Oregon Summer Assessment Institute
August 5-7, 2015 - Eugene, OR
Click here to download the conference flyer.
Click here to view the conference program.
Click here to download session materials.
Resources:
Main Conference: August 6-7, 2015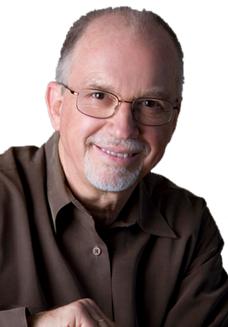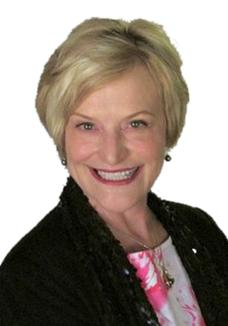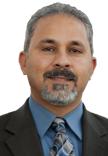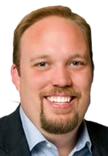 Featured Speakers:
Larry Ainsworth, Independent Author-Consultant - Bio
Victoria Bernhardt, Ph.D., Executive Director, Education for the Future Initiative - Bio

Shannon McCaw, Math Consultant, SMc Curriculum -

Bio
Salam Noor, Deputy Superintendent of Public Instructions, ODE - Bio
Nancy Golden, Office of the Chief Education Officer - Bio

Lindsey Capps, Education Policy Advisor

 
Oregon Department of Education School Improvement Summer Academy Schedule
Pre-Conferences: August 5, 2015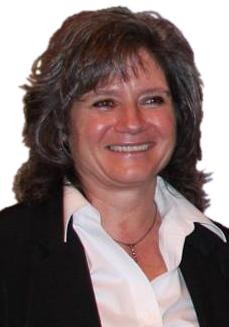 Featured Speaker:
Mickey Garrison, Ph.D., Founder, Educational Support Services - Bio  "Generating Teacher Effectiveness: How to Improve Professional Practice and Student Learning"  - This workshop delves deep into a process that helps teachers understand the Common Core State Standards, how to use them to design lessons and then how to measure student learning by creating meaningful classroom assessments. Participants will examine how to use a structured Data Team process to design rigorous lessons that get to a depth of knowledge that students need to support their learning. Strong examples of how colleagues have successfully done this work will be provided. Bring your teams! Districts should come with directors, principals, lead teachers, and team facilitators.

School Improvement Summer Academy
Priority and Focus School teams that have been invited to attend any of the School Improvement Summer Academy events may also attend some or all of the Summer Assessment Institute!  Both events are in the same place during the same week and School Improvement Teams will not have additional registration charges.  When you were signed up for the School Improvement Summer Academy, you would have been asked which days, if any, you were planning to attend the Assessment Institute.  If you need more information, please call or email Shawna Moran at:  shawna.moran@state.or.us or at 503.947.5944
 _______________________________________________________
Formative Assessment Insights Online Course 
Free online course offered through a partnership between ODE and WestEd for K-12 teachers in all content areas, instructional coaches, and professional development staff. Visit our e-brochure to learn more about the course requirements and to see sample learning activities.  
Formative Assessment Insights brings together the latest innovations and thinking surrounding formative assessment design and implementation in five easy-to-use modules and three webinar events.  Participants will engage in approximately 2 hours/week of professional learning in teams over the course of six months (September through March). 
Deadline to register is August 21st, 2015.
Schools and districts may register in teams at the following address: http://fa-insights.wested.org/or-group-registration/
Individuals may register at the following address:  http://fa-insights.wested.org/or-registration/ 
Participants will have the option to earn three graduate credits (requirements and fees apply; $250 through COSA and PSU).
*Contact Renee LeDoux at renee.ledoux@state.or.us or 503-947-2545 if you have concerns about meeting this deadline.