You are here

2019 Secondary School Principals, Assistant Principals, and Teacher Leaders Conference
"Teaching and Leading the iGeneration"
Join us in Eugene, October 17-18, 2019, for the Secondary School Principals, Assistant Principals, and Teacher-Leaders Conference .  This year's conference, Teaching and Leading the iGeneration , will focus on middle and high school content, practices, and initiates in shaping school culture and student performance as we enter a historic time in Oregon; a time of unprecedented investment in the students of our state.  National thought-leaders will challenge attendees to consider differently the professionals we supervise and the students we inspire, and breakout sessions will speak to the needs of today's 6-12 teachers, school-leaders, and administrators.  Mark your calendar now for this year's conference.
Breakout Sessions:
Click here to view the breakout sessions.
Click here to download session materials.
Featured Speakers: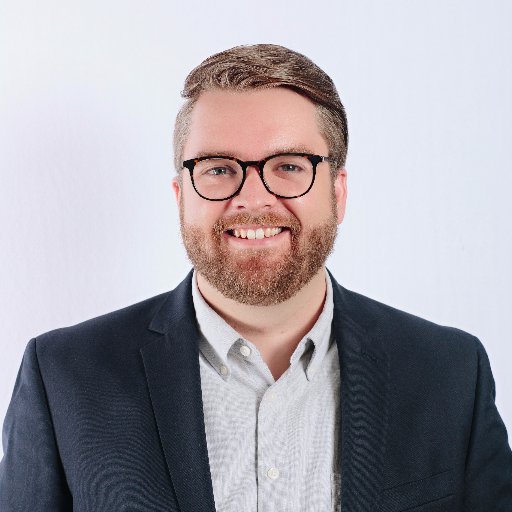 Andrew McPeak
Director of Program Excellence, Growing Leaders - Bio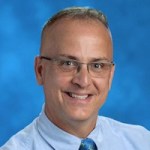 Brian McCann
2019 NASSP Digital Principal of the Year, Joseph Case High School, Swansea, MA - Bio
Click here to view Brian's sessions.
Recognized School Leaders: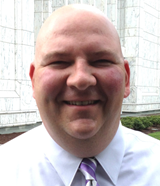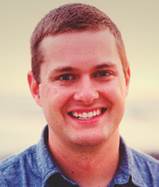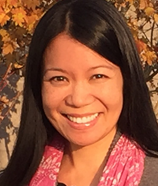 Lee Loving, Principal, Ridgeview High School, Redmond School District - 2019 Oregon High School Principal of the Year
Greg Harris, Principal, Rowe Middle School, North Clackamas School District - 2019 Oregon Middle School Principal of the Year
Thao Do-Gwilliam, Assistant Principal, Stoller Middle School, Beaverton School District - 2019 Oregon Assistant Principal of the Year