You are here
2018 Early Learning Conference Pre-K-3

Oregon Educators Together: Learn, Inspire, Lead
Click here to view the detailed conference schedule.
We will be six – join us for our sixth annual Statewide Early Learning Conference.  This year at the Hilton in Eugene. 
This conference energizes and empowers attendees to face changes and gain skills.  With over 50 sessions, exciting networking opportunities, and thought-provoking speakers, attendees will leave exhilarated and more prepared to serve students and families.  Make plans to join us in Eugene this year.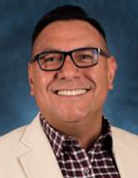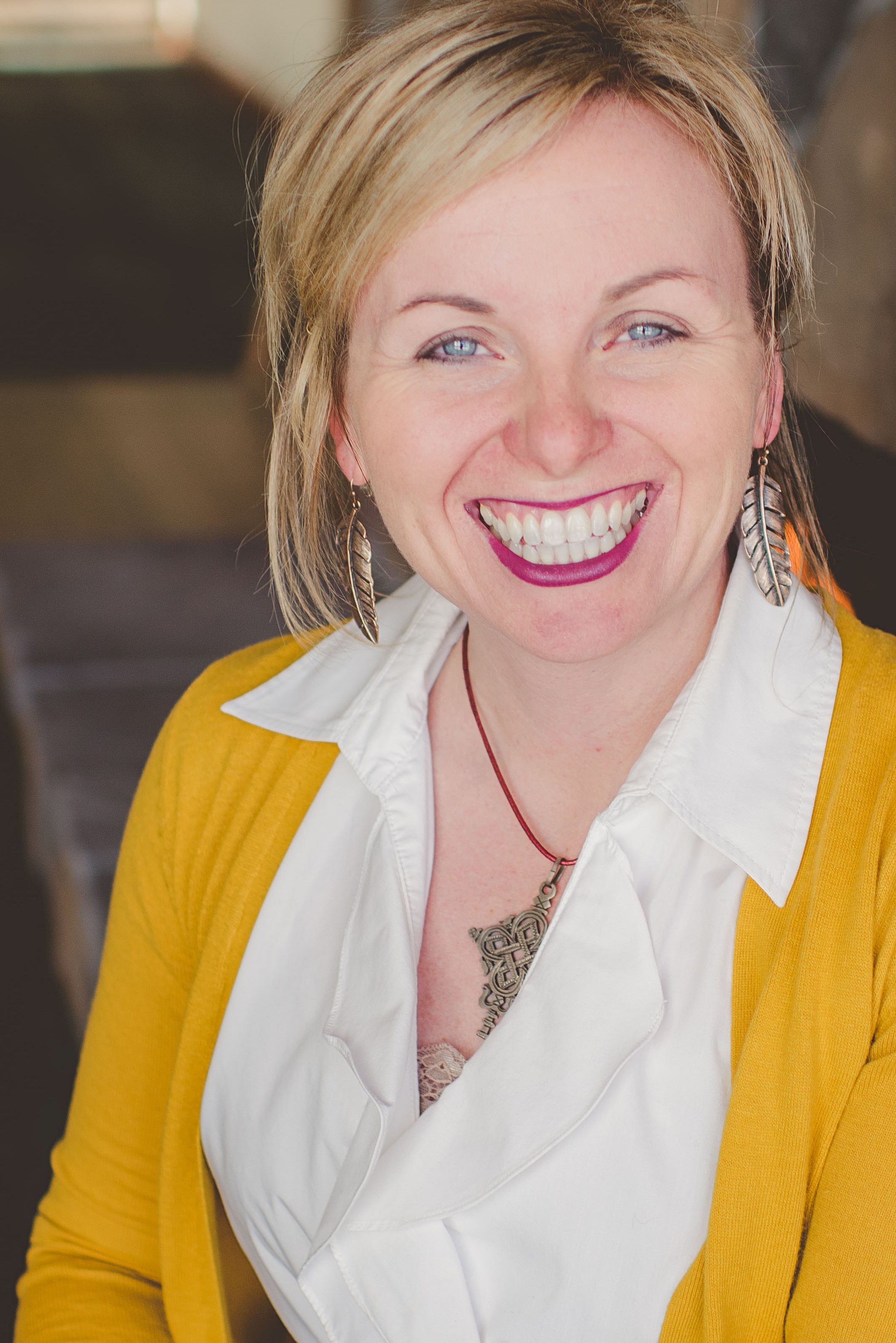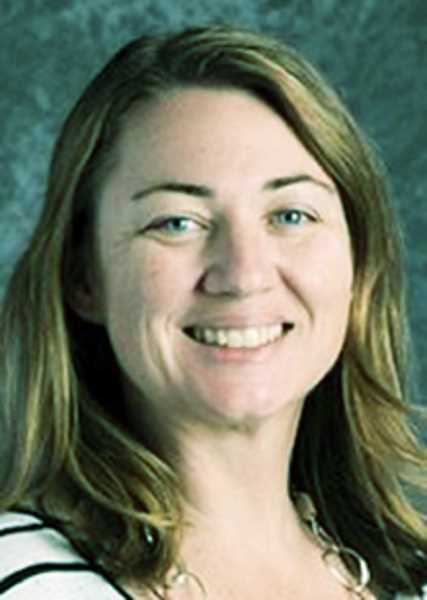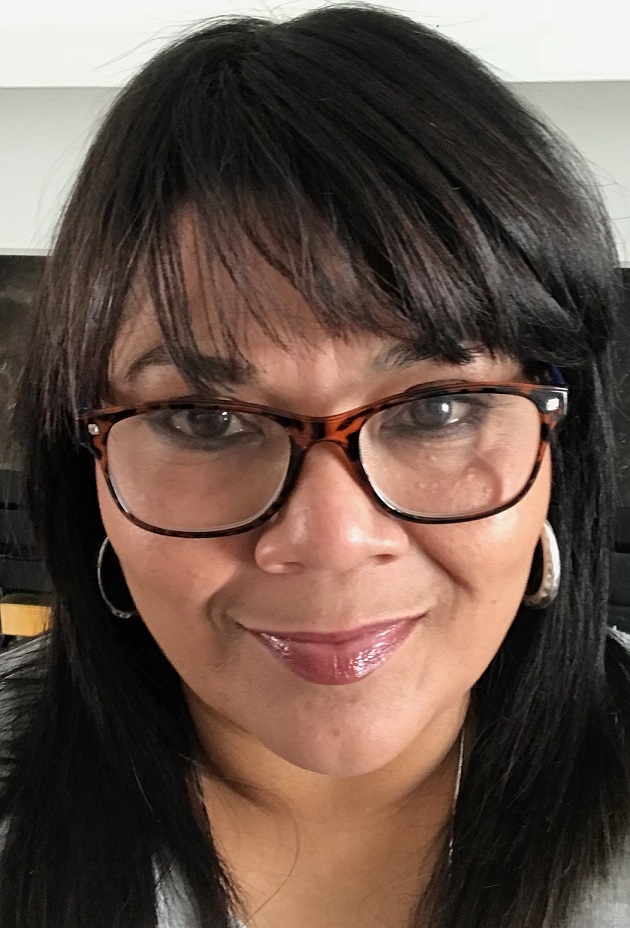 Ernesto Rodriguez, Director of Early Childhood, West Region, Scholastic, Wednesday Pre-conference and Thursday Keynote - Bio
Jessica Cabeen, School Leader, Author, Speaker, Friday Keynote - Bio
Candace Pelt, Assistant Superintendent, Oregon Department of Education
Carmen Urbina, Deputy Director, Oregon Department of Education
Click here to view the breakout sessions. 
Ernesto Rodriguez Presentations
Pre-Conference: November 7, 2018, 1:00 to 4:00 - "Talk Matters: Focusing On Meaningful Conversations": Engaging children in meaningful language throughout the day helps to build oral language development. 
Keynote: November 8, 2018 - "An Ounce of Prevention; Catching Kids Early": Two of the most distinguishing features of any literacy initiative is the emphasis on literacy in all of the disciplines and access to literature the entire year. The need to focus attention on foundational literacy and access to books year-round is now more important than ever. Join us for an interactive session on strategies and emphases on propelling your students through the school year.
Breakout: November 8, 2018 - "PreK Has Always Been an Integrated Learning Environment": In this session participants will discuss the importance of Science, Technology, Engineering, Art & Math (STEAM), and share best practices for integrating STEAM into your PreK classrooms with Literacy being the driving force.
Jessica Cabeen Presentations
Keynote: November 9, 2018 - "Dream Big-Live Colorfully-Lead Boldly: Developing Your Best Self". We can't have it all, but we can get what we need. Today's educators have pressures that can become barriers to maintaining wellness in all aspects of life. During this keynote we will explore ways to find joy in work and life and to set your own goals and priorities in the different quadrants of balance (positional, personal, professional and passion). As a principal, wife, mom, daughter, student, and teacher, Jessica has a passion to learn and share ideas that will provide educators with strategies to lead at home and at school. Come prepared to make a commitment to change, and find ways to make it happen.

Barefoot Books is a multi cultural publishing company of books for children, ages birth to young adult. The books offered show a wide range of diversity in both the illustrations and the cultures the stories represent. Be sure to stop by the Barefoot Books Bookstore this year in the lobby!