You are here
44th Annual COSA Seaside Conference

"Charting a New Course for Oregon Schools"
Click here to view the breakout sessions.
Click here for information about our award winners.
Online registration is now closed.  Please download and fill out this onsite registration form and bring it with you to the conference to register onsite.
Pre-Conference Featured Speakers: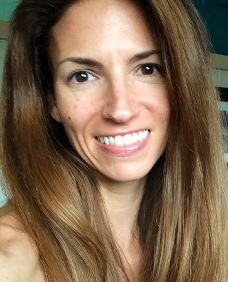 Elizabeth Fitzgerald "Moving from Fear to Trust (from Darkness to Light)" - Bio
Main Conference General Session Keynote Speakers: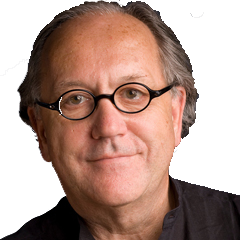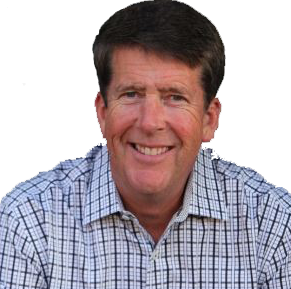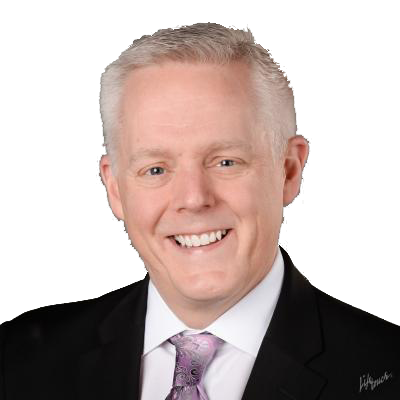 Richard Elmore, Ed. D., Gregory R. Anrig Research Professor of Educational Leadership, Harvard University "Our Schools Are Changing, Are We?"- Bio
Phil Boyte, Learning for Living "School Culture by Design"- Bio
Matt Utterback, Superintendent, North Clackamas School District, 2017 Superintendent of the Year "Our Equity Journey"- Bio 
Featured Presentations: 
Special Education Pre-Conference - June 20, 2018
Richard Elmore Full Day Workshop - June 20, 2018
National Scholar Seminar featuring Dr. Richard Elmore "The Future of Leadership"
Join us for the COSA Classic Golf Tournament! Click Here for more information