You are here
Advanced Leadership 3-Day Institute
Gain Momentum with Forward-Thinking Strategies
Dr. Duane Baker and his team have conducted more than 40,000 classroom observations and have discovered the secret to helping teachers improve instructional practice: You have to keep it simple! During this three day Institute you will learn how to make sense of many educational reform initiatives, including CCSS, SBAC and InTASC; by organizing them around effective instruction. The focus will be on refining your abilities to align and calibrate classroom observations and professional feedback for educators' growth.
The process for engagement throughout the Institute is designed to model the Four Instructional Habits and to provide you with Guidelines for Conducting Professional Conversations with Teachers. The sessions will be quick-paced, informative, inspiring, and practical. Participants will be engaged in small group discussions throughout the three day sessions. Built in time for reflection will be provided. The sessions will be characterized by: presenting, pausing, processing, and practicing.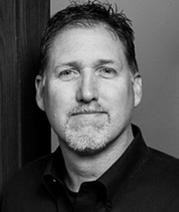 Dr. Duane Baker has a broad spectrum of public school educational and program experience, including serving as a high school classroom teacher, high school assistant principal, middle school principal, executive director for curriculum, instruction and assessment, and assistant superintendent. Dr. Baker is the president/CEO of Baker Evaluation Research Consulting Group and currently serves as a lead evaluator for several organizations including the United States Department of Education, Bill & Melinda Gates Foundation, Washington State Office of Superintendent of Public Instruction, Hawaii Department of Education and many others.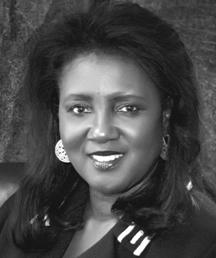 Marsha Benjamin Moyer is a master teacher and administrator who has been a change agent for students, teachers and administrators for more than thirty years. An Educational Leadership consultant and speaker, Moyer's wide-ranging experience and trained eye for good instruction comes from years of comprehensive professional experience and ethical practices. Moyer is founder and executive director of MBM ImPAC (Improving Performance, Accountability and Communication). She consults with numerous districts throughout Oregon and for The Chalkboard Project.