You are here
Annual Proficiency Conference featuring Rick Wormeli
 5th Annual Student-Centered Practices Conference 
Evaluating and Reporting Standards-Based Learning
Click here to download the conference program.
 
Featuring National Speaker: Rick Wormeli
Rick Wormeli brings innovation, energy, validity and high standards to both his presentations, and his instructional practice, which includes almost 30 years teaching math, science, English, physical education, health, and history and coaching teachers. Rick's work has been reported in numerous media, including ABC's "Good Morning America," "Hardball" with Chris Matthews, National Geographic and Good Housekeeping magazines, What Matters Most: Teaching for the 21st Century, and the Washington Post.
Featured Breakout Sessions from:
Bethel School District: MS, HS Planning & Implementation
Coos Bay: 4th-7th Grade Proficiency
Oakridge: Implementing a System Wide Approach
Umatilla School District: Community Support
Oregon Department of Education: Essential Skills
Prepare your staff with a book study: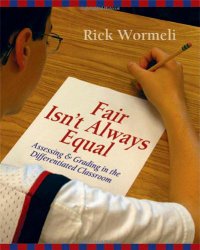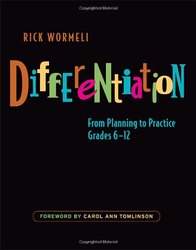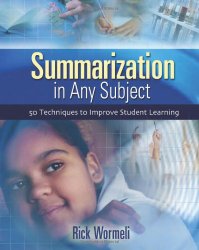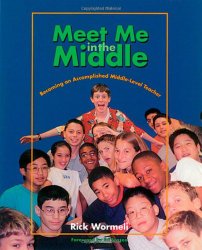 Rick Wormeli Videos: