You are here
2017 Annual Principals Conference
"Lifting School Leaders"
New! Register for one day, two days, or all three days of the conference! Don't miss the sessions you're most excited about

Online registration closes midnight Thursday, October 26th EST.  Onsite registration available at the conference. 
How to Install the Event App
Via Invitation:
On the device you will be using the app, open the email you received from CrowdCompass (search all mailboxes for CrowdCompass)
From the email, click on "Download the app". This will download the CrowdCompass Attendee Hub App.
Go back to the email and click on "Verify Account" to log in!
Directly via the Mobile App:
Download the Crowd Compass AttendeeHub App from your App store or Google Play store
In the app, click "SEARCH FOR EVENTS" and search "cosa2017prin"
Select the event you are attending and click "DOWNLOAD".
Once you are in the event you are attending, click on three line icon from the top left of the event home page and click on log in for more features
Enter first and last name and click next . An email will be sent to the email you registered for the event with. Use the code within 24 hours to login to the mobile app.
Main Conference Keynote Speakers: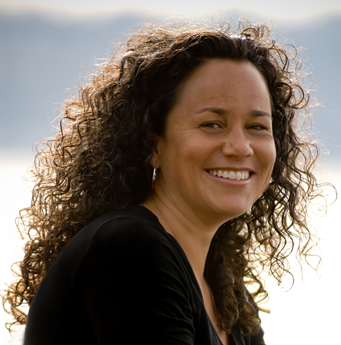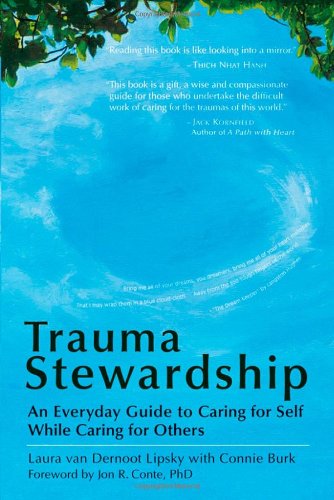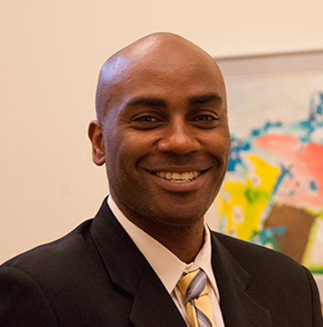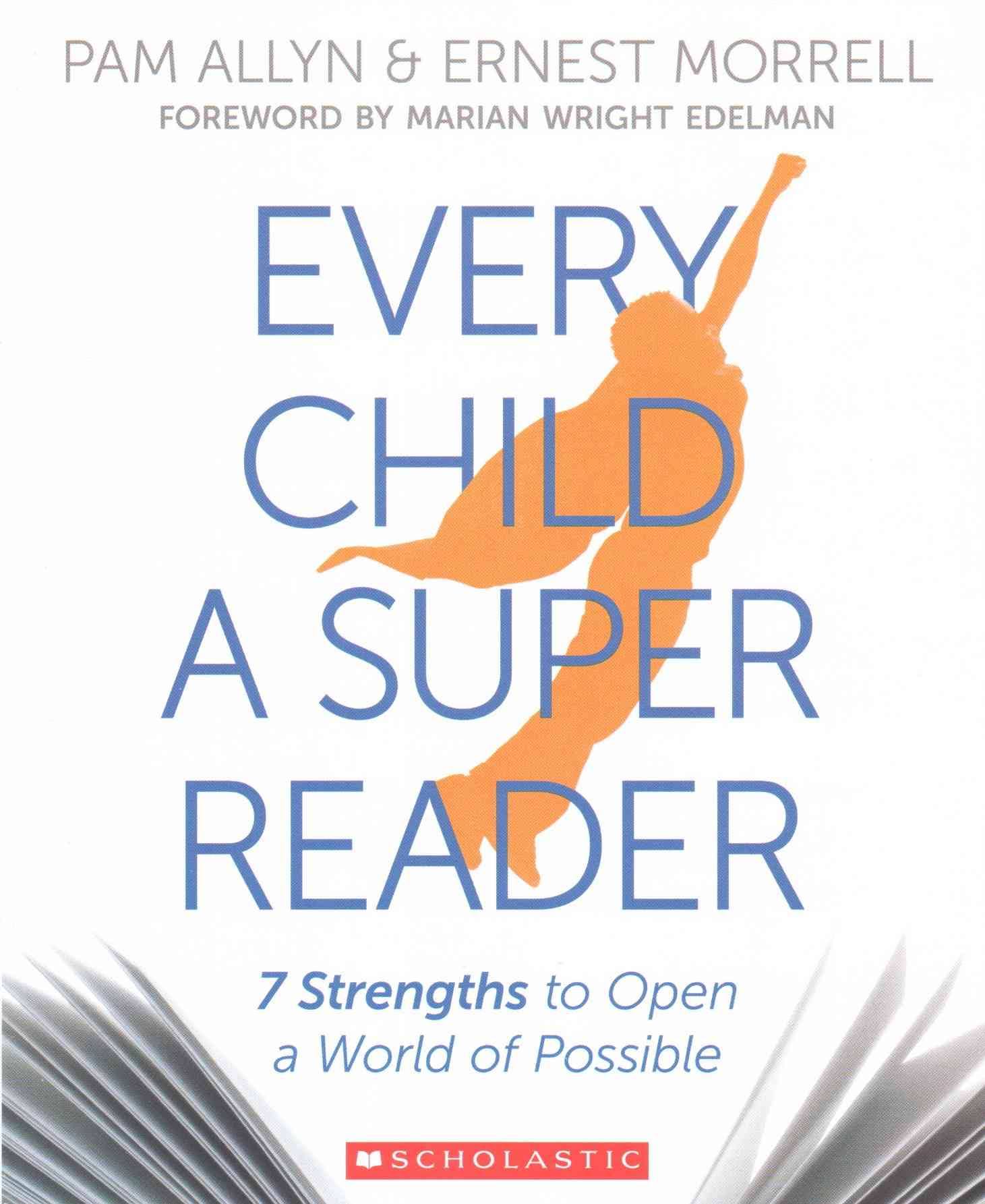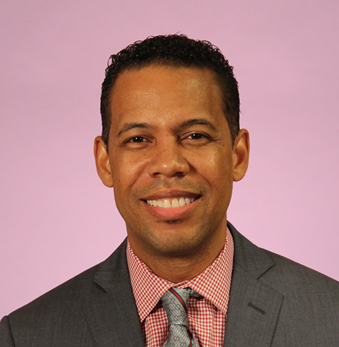 Laura van Dernoot Lipsky, Founder & Director, The Trauma Stewardship Institute (Monday Keynote) - Bio
Ernest Morrell, Macy Professor of Education; Director, Institute for Urban and Minority Education (IUME), Teachers College, Columbia University (Tuesday Keynote) - Bio

   

Michael Haggen, Scholastic Education, Chief Academic Officer, SVP Professional Learning - Bio
Pre-Conference Keynote Speaker: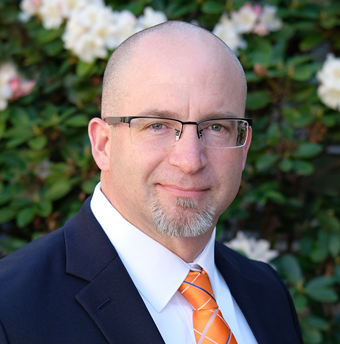 Jamie Richardson, Principal, LaCreole MS (NASSP Digital Principal of the Year) - Bio
The Power of Social Media: Crafting Your Narrative - The use of social media can help transform us as leaders and help break down the walls, to make professional connections and to inspire and assist in taking steps to innovate for our students.  The needs of today's students are constantly changing.  Join us for an exciting afternoon featuring Jamie Richardson, National Digital Principal and other leaders.  Read more...
Breakout Session Topics:
Read more...
NEW breakout session added: Colt Gill, Acting Deputy Superintendent of Public Instruction will host a "Listening Session" on Monday afternoon.

ESSA
Leading through affirmation: unlocking the Genius within.
Round Table for New Assistant Principals
Your FBA is a Fantasy - Why Conventional FBA's, BSP's and School Discipline Systems Aren't Getting Results for the Kids Who Need Them Most, and How to Create Ones That Will
360 Degree Feedback
Drowning in Discipline - Rescuing Yourself and Your Teachers From the Sharks
Administrative Evaluation- Leveraging staff experience to guide your goal setting
Effective Communication in Tough Situations
Turnin' This Thing Around: How you can turn around your school.
Healthy and Resilient Staff are Your Educational Advantage
Continuous Improvement Tools To Meet Oregon ESSA Requirements
Accelerating Progress for Oregon's Youngest Readers: A Case for Community-Based Organizations and Schools Working Together to Improve Literacy Outcomes
Open Access International Baccalaureate Program(s) as an Equity Driver via M98 and ESSA
Ten Giant Mistakes Beginning Administrators Make and How to Avoid Them
School by Design
Sustaining the Human Spirit of Principals
The ABCs of an Early Warning System
The AVID Effect: Transforming Schools through the AVID College Readiness System
I've Got Stuff You Need to Know
The Current Social and Political Climate Concerning ELLs – Authentic Voice
Reducing Chronic Absence:  Research, Policy and Practice
Implementation of Measure 98 – High School Graduation and College and Career Readiness Act of 2016. What's a district to do?
Designing an Innovative Learning Environment
Raising the Bar for Learning with Technology
Everyone Can Code
Running Great Data Meetings in Elementary
Multi-Tiered Systems of Support in Secondary Schools: It's Never Too Late to Close the Gap
Tips and Facts to stay out of Special Education Compliance Jail: How to Keep the Attorneys at Bay
COSA/CUC
Listening Session: Please Tell Us What Do You Think
Related Materials: