You are here
OACOA/OASE Winter Conference
Click here to download the conference program.
Plan to join us at the annual OACOA/OASE conference January 29-31, 2015.  Once again, we will bring together best practice and policy speakers to discuss important topics related to Oregon education reform.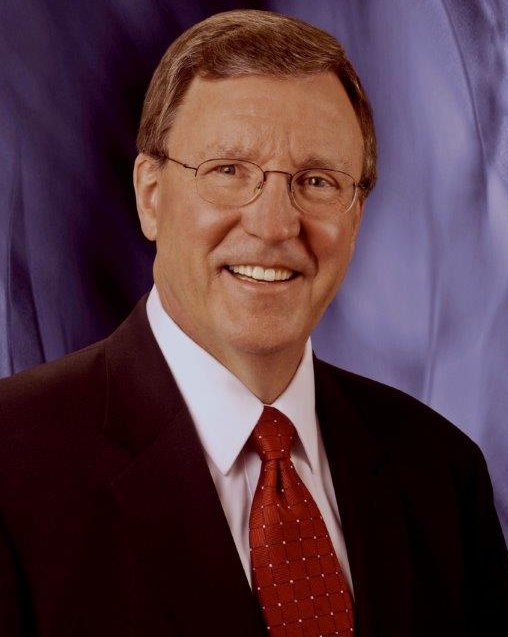 Creativity 
 Collaboration
 Consistency
Featured Keynote:
Jerry Weast, Ph.D. Superintendent (retired) Montgomery County Schools, MD
Mr. Weast's PowerPoint will not be available to the public.
Closing the Achievement Gap - Montgomery County, MD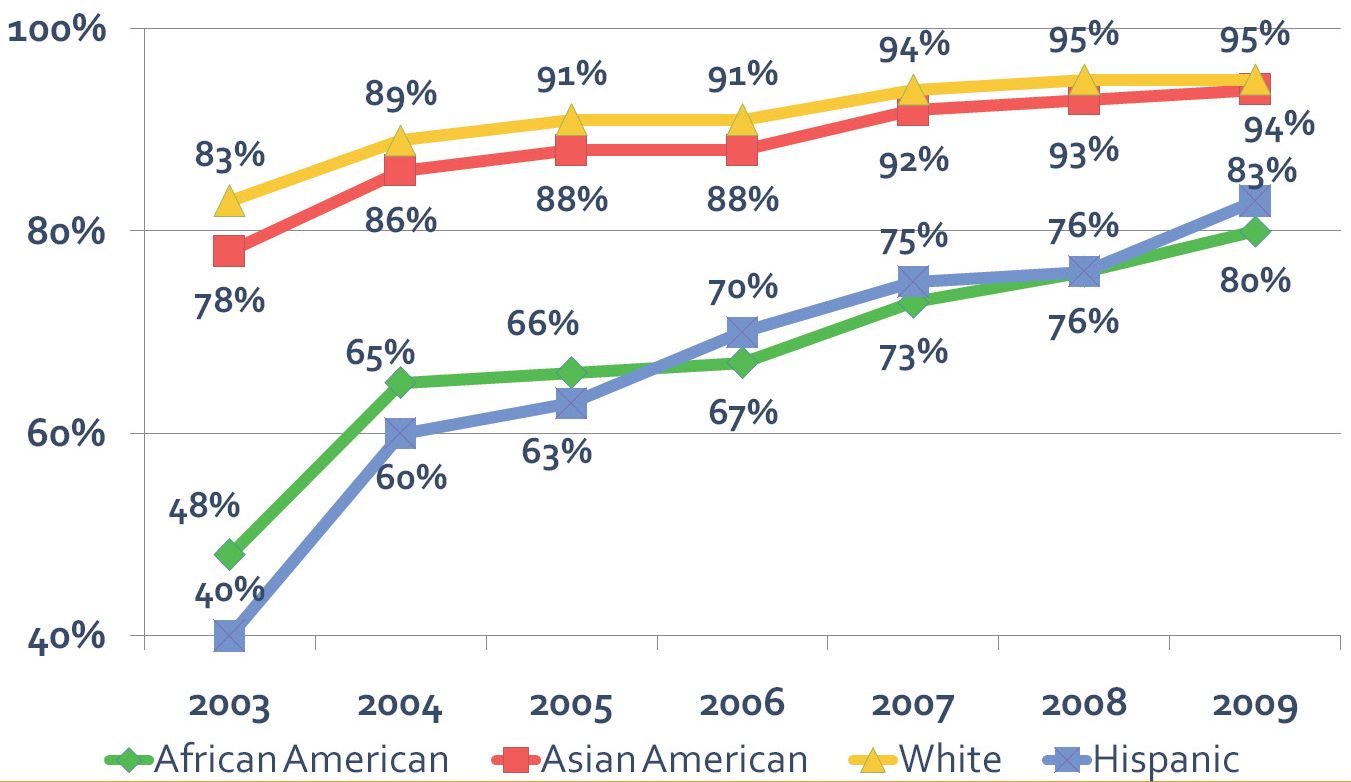 Montgomery now has the best overall high school graduation rate among large districts, as well as the highest graduation rate for African-American males. It is a national leader in Advanced Placement participation and achievement. In 2012, the percentage of Montgomery County African-American and Hispanic graduates earning a 3 or higher on at least one AP exam surpassed the national average for all graduates.  Click here to read full article... 
Program highlights include: 
Thursday, January 29, 2015

8:30 to 11:00

OASBO Board

9:00 to 12:00

Vision & Policy

11:00 to 12:30

Oregon Small Schools Association Board Meeting

1:00 to 2:45

OASE & OACOA Board Meetings

1:00 to 2:30

Oregon Small Schools Association Membership Meeting

1:00 to 8:00

New Business Managers

3:00 to 5:00

Off-the-Record Meeting

5:00 to 6:00

Presenter Reception

6:30 to 9:00

Presidents Reception

Friday, January 30, 2015

7:00 to 8:00

Continental Breakfast/Registration

8:00 to 5:00

OASBO Business Manager Session

8:00 to 9:30

Welcome/General Session

9:30 to 9:45

Break

9:45 to 10:45

Breakout Sessions: Round I

10:45 to 11:00

Break

11:00 to 12:00

Breakout Sessions: Round II

12:00 to 1:30

Awards Luncheon

12:00 to 4:00

New Superintendents Leadership Institute

1:30 to 2:30

Breakout Sessions: Round III

2:30 to 2:45

Break

2:45 to 2:45

Breakout Sessions: Round IV

3:45 to 4:00

Break

4:00 to 5:30

Reception (everyone welcome)

Saturday, January 31, 2015

8:00 to 2:00

8:00 to 11:30

Breakfast Session with Nancy Hungerford

12:00 to 3:00

Oregon ASCD
Breakout Sessions for Friday, January 30, 2015
Strategic Visions: Local Action
Transitions to Smarter Balance

Pursuing Early College High Schools

Leading for Learning

Technology

Charter Schools

Assessment Literacy

iTunes U

ELL Framework

Disproportionality

Administrator Evaluation

Waiver Update

Literacy Planning

Hiring Practices

Strategic Investments

Visible Learning

Leadership Academy
Lodging
Click here to make your hotel reservations at the Salishan.  Registration code to assure COSA registration price is COSA2015.  Lodging is also available at the Inn At Spanish Head.