You are here
3rd Annual Oregon Whole Child Summit
"Safe, Supported, Engaged, Healthy, Challenged"
For Administrators, Counselors, Teachers, and Health &
Community Leaders Supporting Our Schools
Registration is closed for this event.
To be placed on a waiting list contact Sera Lockwood.
Featured Speakers: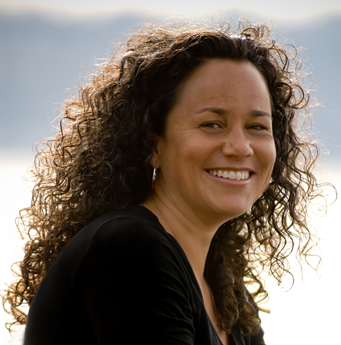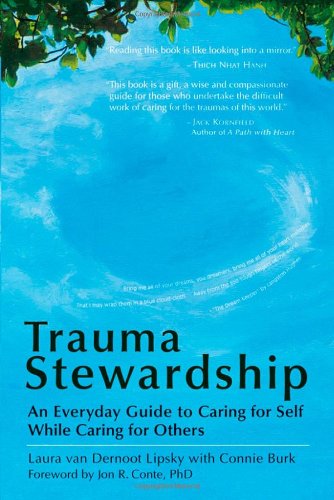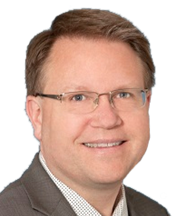 Laura van Dernoot Lipsky, Founder & Director, The Trauma Stewardship Institute - Bio
Colt Gill, Acting Deputy Superintendent of Public Instruction
More and more children come into classrooms with physical, mental and emotional needs that go far beyond standard educational training. How can we help these children to thrive as learners, and how can we support the adults who strive to teach them?  This summit is an opportunity to bring our health and education partners together to learn about shaping our school systems, community partners, classroom practices, and cultures to create compassionate, versatile, and healthy teaching and learning environments.
Click here to view the conference program.
Breakout Sessions & Materials:
Click here to view the breakout session descriptions.
Breakout sessions will provide information and resources gained by schools and their partners as they have implemented school and district base trauma informed practice that is making a difference in attendance, participation and student engagement.