You are here
2018 Statewide Educator Equity Summit

Excellence Through Equity for Every Student
This conference is officially at capacity. Everyone from the waitling list has been notified and there will be no more additional space at the conference. There will also be no onsite registration. if you have any questions, please contact Meghan Cusick Olson at meghan@cosa.k12.or.us
Featured Speakers: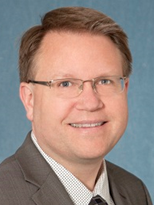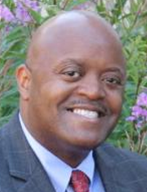 Colt Gill, Deputy Superintendent of Public Instruction, Oregon Department of Education - Bio
Pedro Noguera, Distinguished Professor of Education, Graduate School of Education and Information Studies and Faculty Director for the Center for the Transformation of Schools at UCLA - Bio  
Marvin Lynn, Dean, Graduate School of Education, Portland State University - Bio "Intersectonality of Race and Poverty"
Dr. Noguera's Keynote, "Asking the Right Questions to Advance Equity in Schools" - UCLA Professor of Education Pedro A. Noguera closed out the 2018 Summit with a keynote addressing transformational change in schools and communities to counter the effects of inequality and poverty. To researchers, policymakers, and education leaders, he suggested engaging the schools that need the most help, asking the right questions to understand local realities, and learning from what's working in order to replicate success. 

"We need to focus on the environment, the conditions for learning and ask, 'Have we created the right conditions, conditions for collaboration, conditions that are safe, conditions where it's okay to ask questions?'" 

Did you hear Dr. Noguera's keynote at the 2018 Carnegie Summit? Watch it again, or see it for the first time. 
Presentation Materials:
Resource Materials:
This event partnered with: