You are here

2021-22 Annual Principals Conference
April 24, 2022 | Main Conference Day 1 and Welcome Reception
April 25, 2022 | Main Conference Day 2 
"Moving Forward: Together Again"
This conference is being planned as a face-to-face, in-person event.  Participants must be fully vaccinated and show proof of vaccination (with card or on phone).  Masks are optional when not eating or drinking on site. Please know that our top priority is your health.
The COSA Annual Principals Conference is designed to support principals, assistant principals, and your leadership teams.  We are looking forward to welcoming you and your teams to this year's principals conference in-person in Bend, Oregon.  
Breakout Sessions/Materials:
Featured Speakers: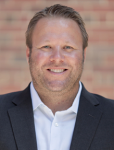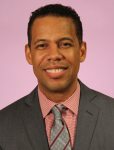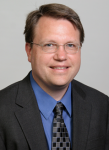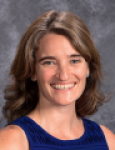 Thomas Murray, Director of Innovation, Future Ready SchoolsⓇ -

Bio

Michael Haggen, Senior V.P. & General Manager, Scholastic -

Bio

Colt Gill, Director, Oregon Department of Education - Bio
Katherine Holden, Ashland SD (National Assistant Principal of the Year)
Award Recipients: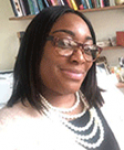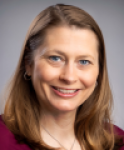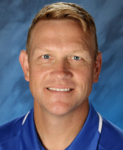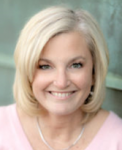 LaShawanta Spears, David Douglas SD (Assistant Principal of the Year)
Amy Skirvin, Lincoln County SD (Middle School Principal of the Year)
Erik Jespersen, Salem-Keizer SD (High School Principal of the Year)
Kate Barker, David Douglas SD (National Distinguished Principal of the Year)
OASSA Presidents: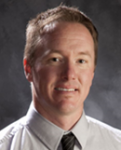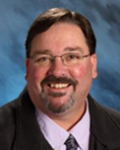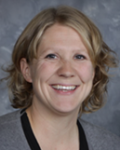 President, Ryan Gerry, Principal, Grant Union Jr/Sr High School
President-Elect, John George, Principal, Dexter McCarty Middle School
Past President, Majalise Tolan, Secondary Teaching and Learning Administrator, Lincoln County SD
OESPA Presidents: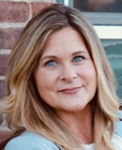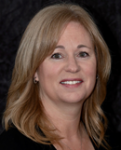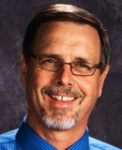 President, Heidi Brown, Superintendent/Principal, Crow-Applegate-Lorane SD
President-Elect, Barb Keeton, Principal, Oak Creek Elementary
Past President, Gerry Flock, Principal, Lone Pine Elementary
Conference Agenda:
Sunday, April 24, 2022
12:00-4:00
Superintendent Equity Academy
12:00-5:00
Registration / Exhibits Open
1:00-2:30
Welcome and Opening Keynote - Thomas Murray
2:30-2:45
Break
2:45-3:45
Breakout Sessions: Round I
3:55-4:30
Focus on Wellness for Administrators
4:30-5:30
Welcome Reception
 
 
Monday, April 25, 2022
7:00-8:00
Registration / Continental Breakfast / Exhibits Open
8:00-8:30
Welcome / Announcements
8:30-8:45
Break / Visit Exhibitors
8:45-9:45
Breakout Sessions: Round II
9:45-10:00
Break / Visit Exhibitors
10:00-11:00
Breakout Sessions: Round III
11:00-12:15
Lunch
12:15-1:15
Breakout Sessions: Round IV
1:15-1:30
Break / Visit Exhibitors
1:30-2:30
Breakout Sessions: Round V
2:30-2:45
Break / Visit Exhibitors
2:45-3:30
Individual or team Planning Time / Applying New Learning
Sponsors:

Exhibitors: