You are here
2014 OASSA/OESPA Annual Principals Conference
Sunday - Schedule outlined below after main conference.
Online registration closes on October 15, 2014.  Register now.
Onsite registration will be available starting Sunday, October 19th at noon.  
Special School Visits Available
Join us for Digital Conversion Initiative and see a one-to-one program that engages all students. Learn how the technology infrastructure supports innovation in teaching and learning. Hear from members of the school community and visit classrooms to discover the possibilities that mobile learning provides.  Please review the flyer for detailed information and how to register. There is no fee to attend Digital Conversion Initiative; the location is the Bend LaPine School District. 
MAIN CONFERENCE
Monday & Tuesday, October 20-21, 2014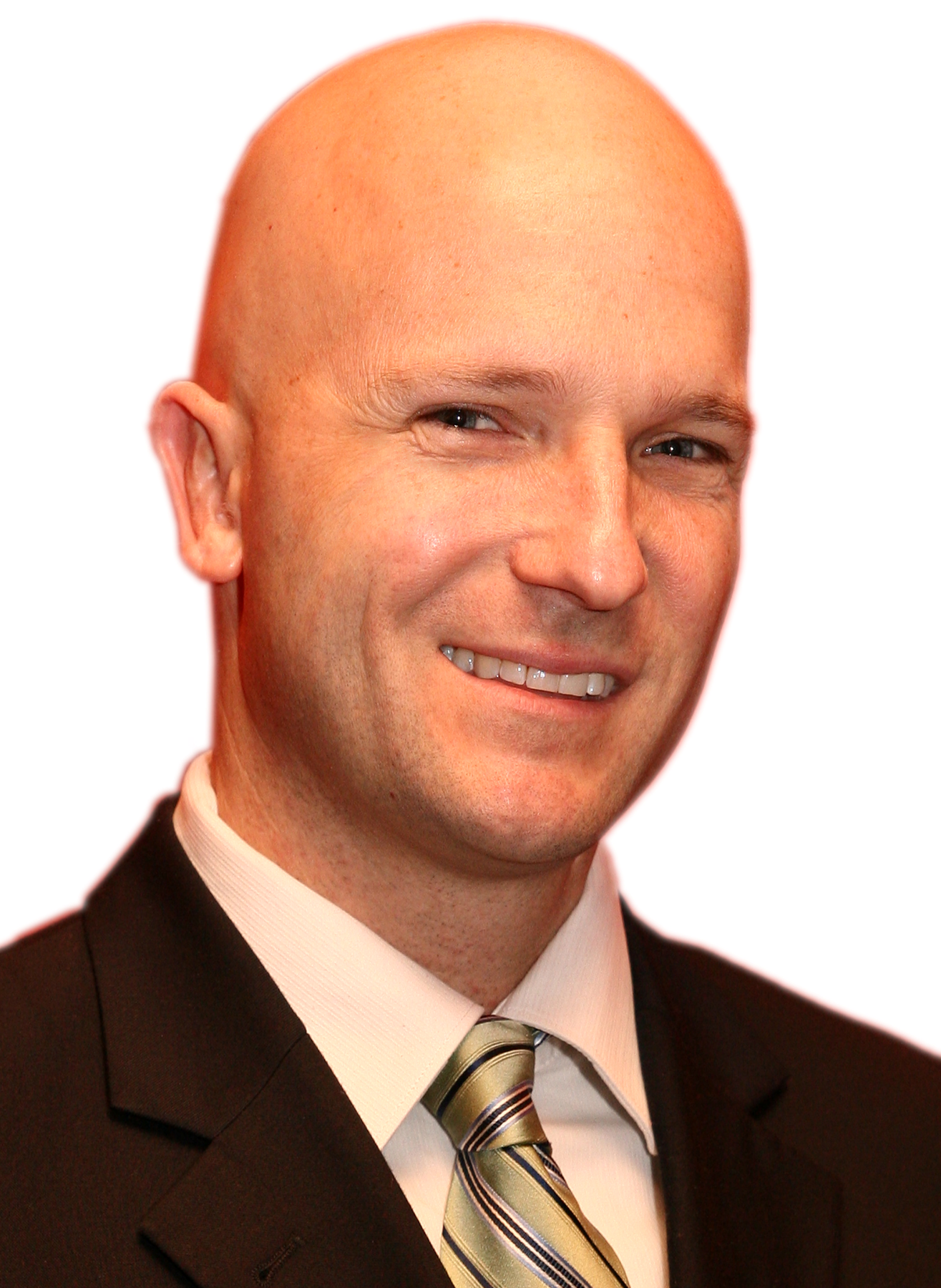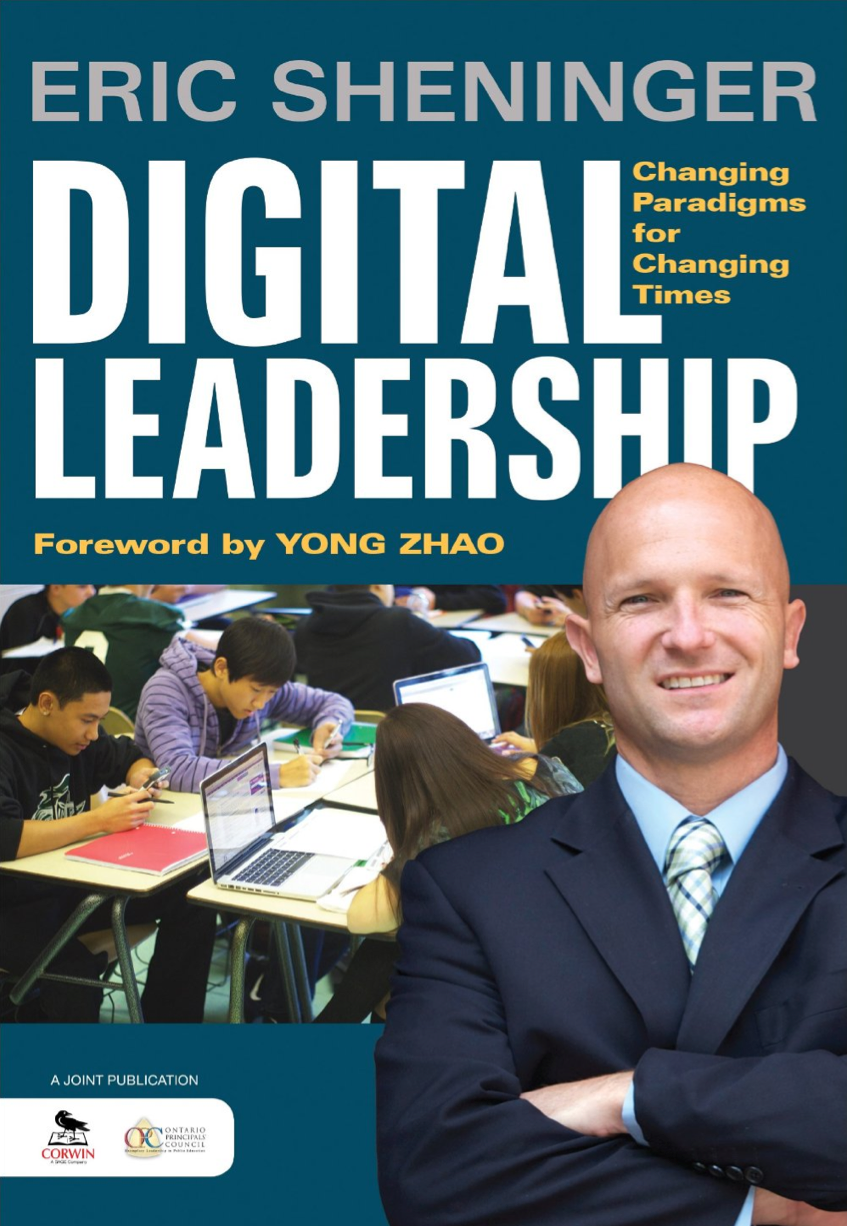 Monday Keynote:
Eric Sheninger, Principal, New Milford High School, NJ
NASSP Digital Principal Award Winner - Bio   Click here for Eric's books and blogs.
Digital Leadership (YouTube video)
'Digital Leadership': An Interview With Eric Sheninger
"Digital Leadership: Changing Paradigms for Changing Times"  The educational landscape is changing as a result of continuous advances in technology and a changing learner.  As a result educators must recognize this shift, anticipate needed changes, and lead by example in order to meet the diverse needs of key stakeholders in the 21st Century. Attendees will learn how to harness the power of digital tools and social media accessible today to improve communications, enhance public relations, establish a brand presence, increase student engagement, transform learning spaces, discover opportunity, and grow professionally like never before.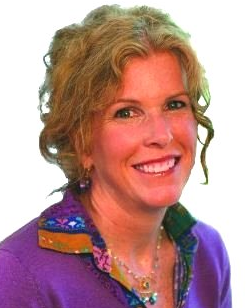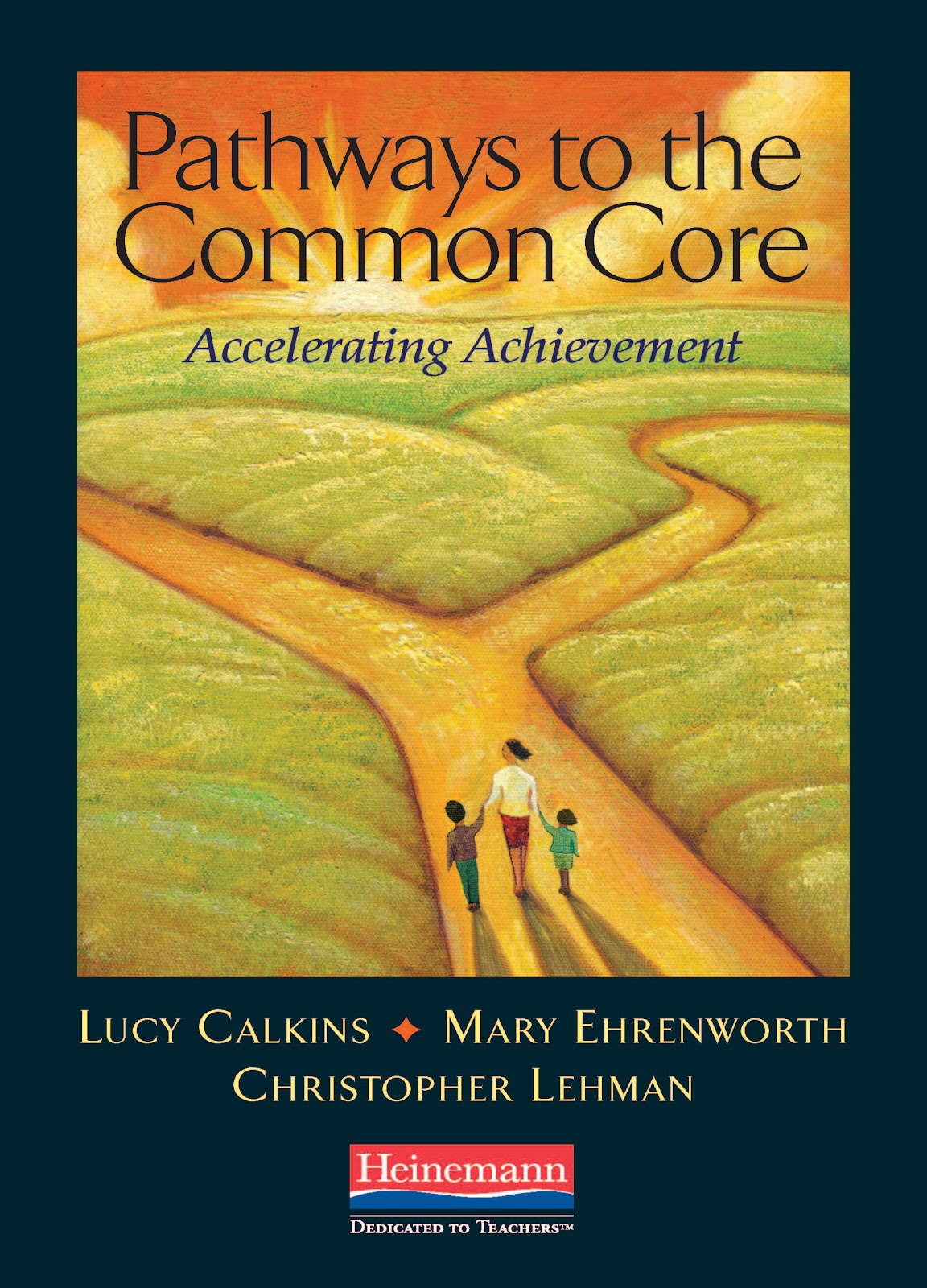 Monday Featured Speaker & Tuesday Keynote:
Mary Ehrenworth, Ph.D, National Literacy Consultant - Bio
Monday, October 20, 2014 - 5:00 to 6:00 pm
ALL Assistant Principals, Vice Principals, Associate Principals, Dean of Students are encouraged to join Cindy Quintanilla, COSA President-Elect, Director of Secondary Programs, North Clackamas SD and Holly Lekas, COSA's Director of Professional Learning in an informal conversation that will be guided by the participant's questions and needs.
PRE-CONFERENCE
Sunday, October 19, 2014
Special Session for Beginning Principals (1:00 to 4:00)
First Year Principals:  This session for first year principals is coordinated by the leadership of Oregon Association of Secondary School Administrators (OASSA) and Oregon Elementary School Principals Association (OESPA).  Beginning principals are invited to join in conversations with highly successful Oregon principals and principals of the year.  This session will focus on a specific hot topic or important issue for Beginning School Principals K-12.  Click here to register for this special session.
Educator Effectiveness Updates- What All Administrators Need to Know for the 2014-2015 School Year (1:00 to 3:00) 
In this session members of the ODE Educator Effectiveness team will provide the latest information on Educator Evaluation and Support Systems including the Oregon Matrix and the Regional Peer Review Panel (PRP) process.  There will be time for Q&A with ODE staff and for participants to share implementation strategies with each other.
Fireside Chat 
(4:30 to 5:30)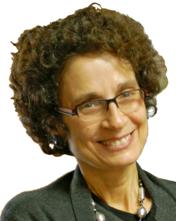 This session will provide opportunity for principals and teacher leaders to engage in conversation with each other and invited guests, around current hot topics that you have told us are important to you as leaders.  Refreshments will be served.
Presenter:
Nancy Golden, Chief Education Officer, Oregon Education Investment Board - Bio
Spring 2015 CCSS: Assessing the Impact of CCSS in the Classroom