You are here
Oregon Statewide Starting Strong Conference
August 19, 2015 - Hilton Conference Center, Eugene
Click here to download the conference program.
Starting Strong Vision:  The purpose of Starting Strong is to bring together early learning professional and K-12 educators for common professional learning. This conference will support the needs of kindergarten-3rd grade teachers, early learning staff and administrators. 
Featured Speaker:
Molly Branson Thayer, Ed.D., Program Director of Leadership and Professional Education at the National P-3 Center at the University of Washington's College of Education - Bio
Molly is recognized as a national leader and consultant on early literacy. Molly's strong foundation in early literacy with the experience as Primary Literacy Specialist and Kindergarten teacher makes her a perfect match for this conference. Molly will make multiple presentations specifically targeted for the conference audience.

"Molly brings young child teaching experience, policy and research as she shares best practices for administrators, teachers and communities. She is a dynamic presenter that all can learn from..."  Kristie Kauerz, Research Assistant Professor of P-3 Policy and Leadership, University of Washington
Also Featuring: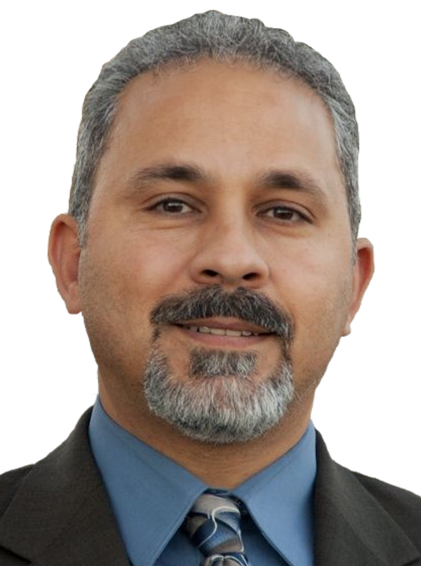 Salam Noor, Deputy Superintendent of Public Instruction (incoming)
Dr. Nancy Golden, Office of the Chief Education Officer - Bio
Handout Materilas:
General Session I Keynote: Molly Branson Thayer
Round I Breakout Sessions:
Round II Breakout Sessions:
General Session II Keynote: Nancy Golden
Additional Materials:
Agenda
7:30-8:30

Registration/

Continental Breakfast

8:30-9:45

General Session

9:45-10:00

Break

10:00-12:00

Breakouts

12:00-1:00

Lunch

1:00-3:00

Breakouts

3:00-4:00

Dr. Nancy Golden